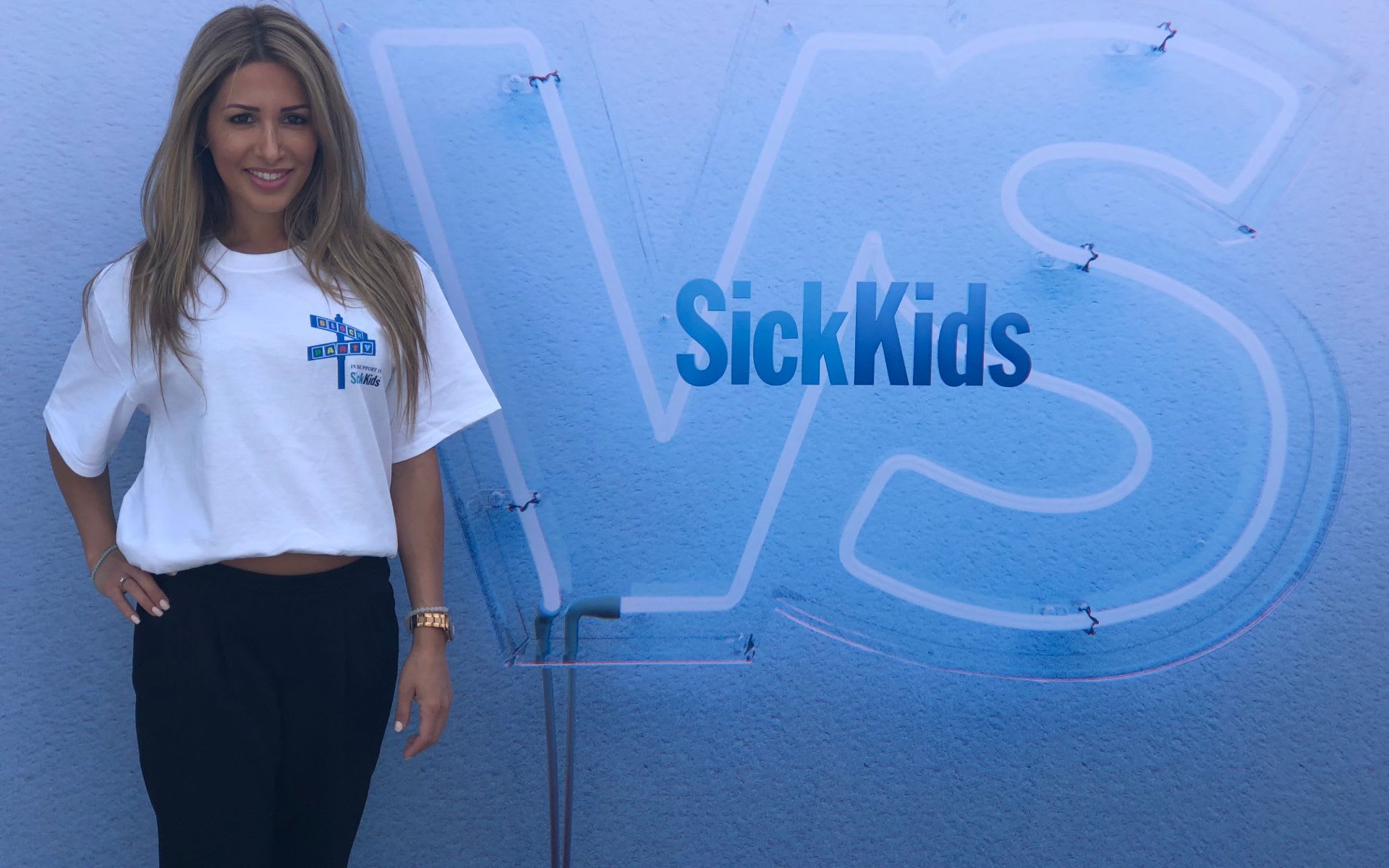 With summer around the corner, and everyone very busy planning their annual dream vacation (obviously), hopefully you have a few minutes to learn more about the SickKids fundraising campaign I'm running with Sotheby's International Realty Canada, in hopes of raising $10,000. As you may know, SickKids' current hospital is now 70 years old; I don't know about you, but for me that sounds 70 years too old. So together, let's raise some funds to help them build a brand new hospital!! We are asking everyone to kindly make a donation in the link provided below. And for everyone who donates, besides receiving a warm fuzzy feeling of goodness inside of you(!), you will be receiving something in return. I have over 200 copies of Ryan Serhant's new book "Sell It LIke Serhant" which I will be giving away for free to anyone who donates at least $50 to the campaign. This is a great opportunity to help out an exceptional organization; I want to thank you for taking the time to read this, and hopefully together we can make a positive contribution!

LET'S RIDE FOR MENTAL HEALTH
In May 2021, we're joining Jack Ride: Canada's Ride for Youth Mental Health. This is a cause that's near and dear to our heart, and these days, it's more important than ever. Our ride will help
Jack.org
and their network of young leaders bring more education, empathy, and resources into communities all across Canada.
If you're able, please consider donating to my Jack Ride. Every dollar counts. Together, we can make sure that all of Canada's young people have access to the mental health support they deserve.


To Learn More About our Affiliations with the charity Jack Ride, please click below