Choosing a neighbourhood to call home is no small decision, and factoring in school districts is an important step for parents who are relocating. Thankfully, the Greater Toronto Area (GTA) is home to many of the best public schools in the province, providing a plethora of options for families with school-aged children. From excellent teaching staff and internationally-recognized programming to expansive arts electives and winning sports teams, these schools in Toronto offer a competitive education that extends beyond the classroom.


Avondale Alternative Elementary School and Avondale Secondary Alternative School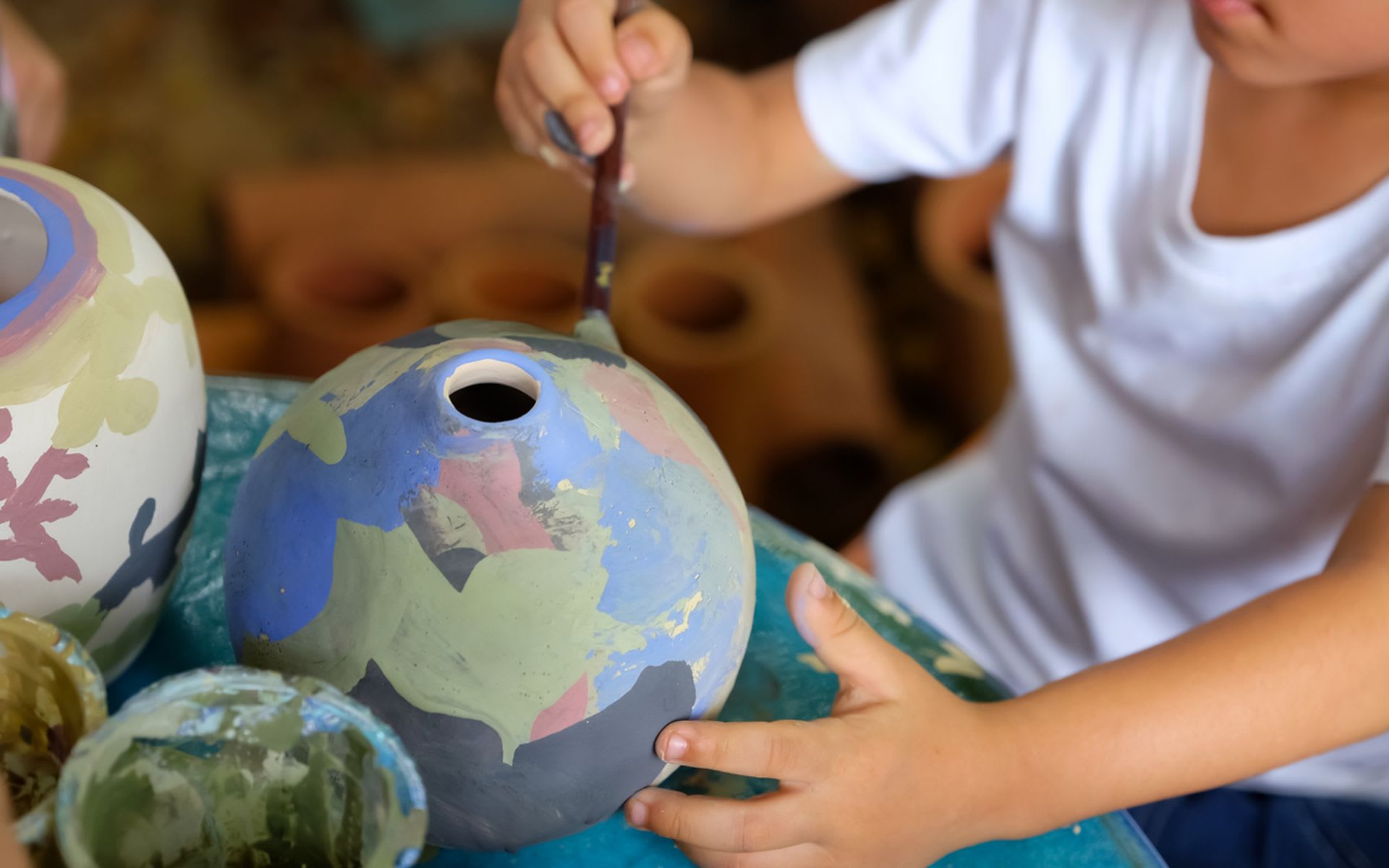 With a commitment to small class sizes and high teacher engagement, Avondale Alternative Elementary School and Avondale Alternative Secondary School in North York make a point of providing attention to every student. Offering a supportive but rigorous academic environment for students from junior kindergarten to grade 12 across two campuses, the schools encourage open dialogue, and students can participate in extracurriculars that include ceramics, dance, drama, and athletics.


Fleming Public School
Fleming Public School opened in 1990 and educates children from junior kindergarten through to grade eight. The school embraces its motto, 'Everyone A Leader,' by placing a high value on not just academic growth, but social and emotional growth as well. From folk dancing club to coding and chess to soccer, students are encouraged to explore all aspects of a well-rounded education.


Ursula Franklin Academy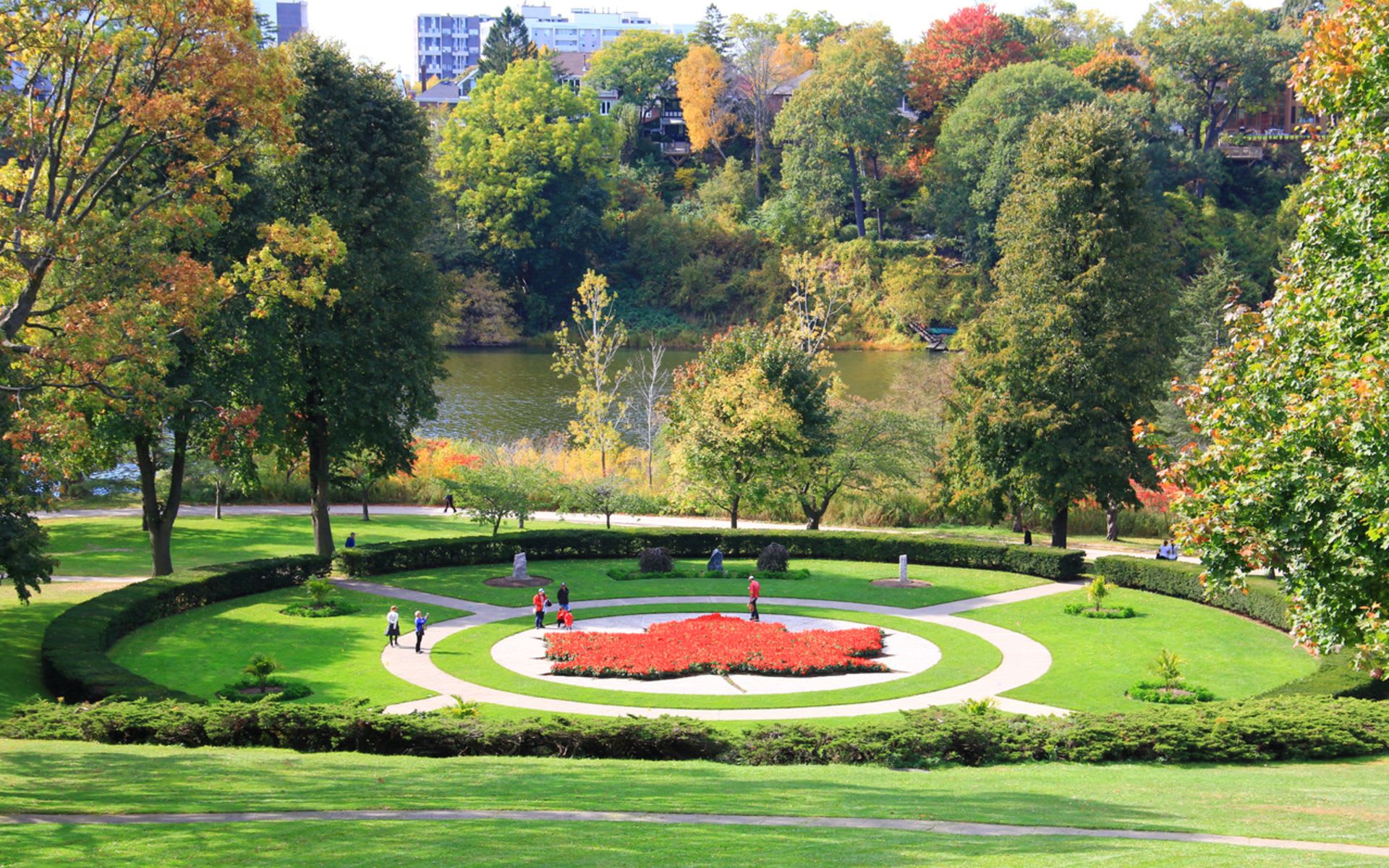 Located in Toronto's High Park neighbourhood, Ursula Franklin Academy—named after the award-winning Canadian scientist and humanitarian—is a high school that prides itself on a dynamic academic curriculum for its student body of 500. Supplementing its regular curriculum, the school offers the Wednesday Enrichment Program with an emphasis on technology, math, science, and social justice.


North Toronto Collegiate Institute
This well-rounded secondary school near Yonge and Eglinton in Midtown Toronto opened in 1912 and has been fostering critical thinking, creativity, and academic excellence in its students ever since. With extensive music, visual arts programs, science, community, and athletic extracurriculars, North Toronto Collegiate Institute boasts an over 90% university admissions rate.
Richmond Hill
Silver Stream Public School
With its motto 'Set Your Goals. Reach for Your Dreams,' Silver Stream Public School in Richmond Hill sets its students up for success. Educating students from junior kindergarten to grade eight, the school not only offers its 625 pupils regular and special education programs, but since 2010 has also offered a community class program for gifted students from grades four to eight. An outdoor classroom was established in 2013 to extend education beyond the walls of the school.
Oakville
Oakville Trafalgar High School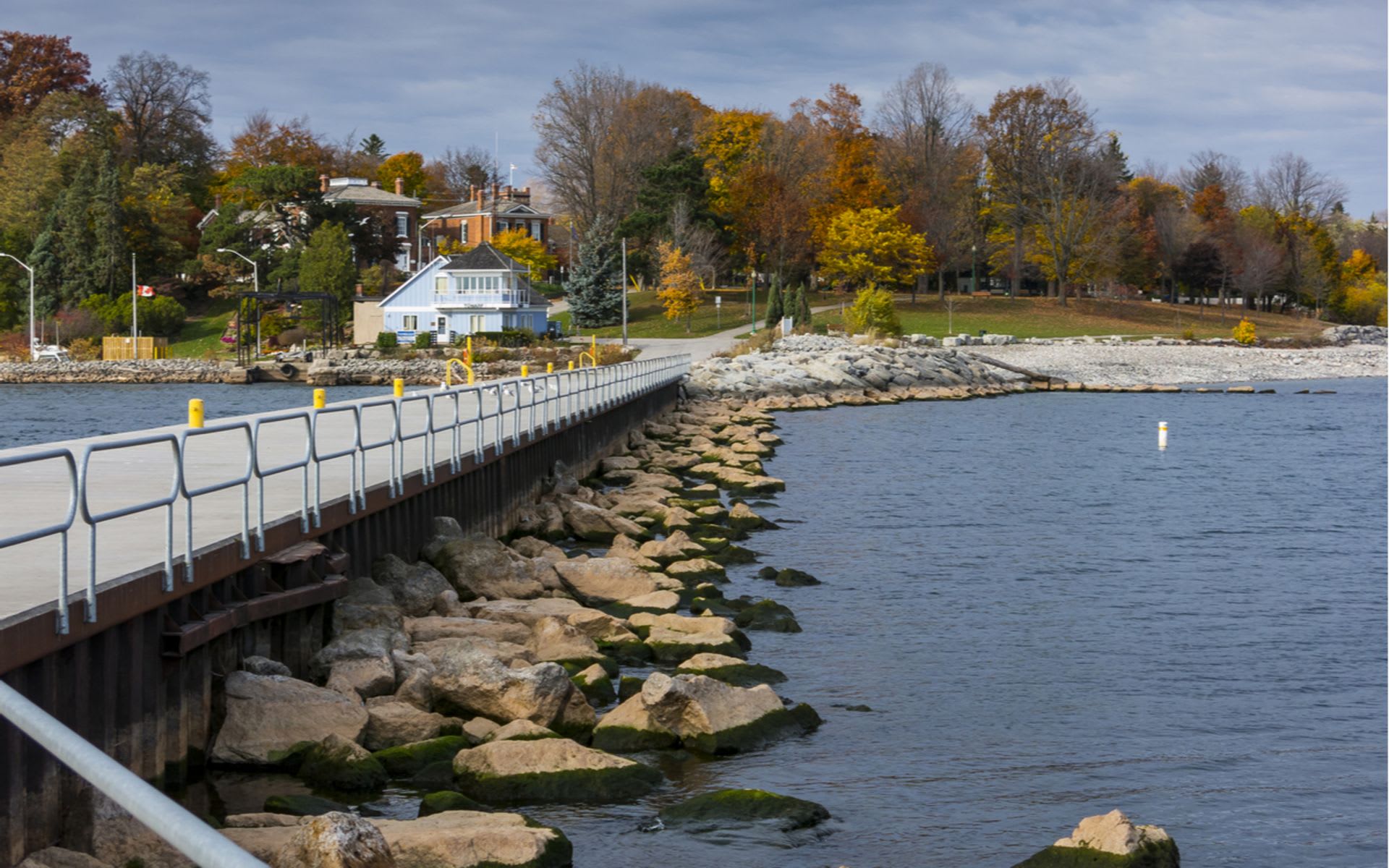 Founded in 1908 and located in south Oakville near Lake Ontario, Oakville Trafalgar High School has a proud history of excellence in academics as well as sports. Both the senior boys' and girls' rugby teams consistently rank in the top 10 in Ontario—the girls team won bronze at OFSAA in 2019 and the boys team took the title in 2017.
Iroquois Ridge High School


With excellent athletic facilities, including a soccer field, football field, track, and fitness centre, Iroquois Ridge High School offers its students plenty of opportunities to excel physically as well as academically. The school offers a secondary gifted program, plus Specialist High Skills Major programs (SHSM) in Business or Visual Arts for extra enrichment. With a variety of clubs to participate in, Iroquois Ridge fosters a holistic education.


There are many factors to consider when deciding where to live in Toronto and the Greater Toronto Area, and for families, an excellent education at both the elementary and secondary levels is a crucial component. Luckily, there are a number of public schools in the city and the GTA that offer everything children need for future success.
Explore properties in Toronto and the surrounding area, and take up residence in the school district of your choice.