O
n any given day, Shibuya Crossing is a blur of bodies traversing the street in every direction. At this famous intersection — said to be one of the busiest in the world — almost half a million pedestrians cross the scramble every day. But what might seem like a recipe for chaos is, in reality, a perfectly executed synchronized dance of locals and tourists. At night, the scene is similarly entrancing, as cars whizz through the busy junction, their lights glowing like fireflies. It's one of the most iconic and enduring images of Tokyo, showcasing the city's many unique singularities.
From anime-central Akihabara and the architectural marvels in Roppongi Hills to the historical Meiji Shrine, there are many sides to Japan's capital, which can at once feel like a city from the future and a place frozen in time.
Meanwhile, the area around Shibuya Station has been revamped with the opening of the Shibuya Scramble Square, a sleek high-rise shopping complex above Shibuya Station that provides plenty of photo ops with a rooftop observation deck boasting 360-degree panoramic views of the city, including the famous crossing below.
This is the year to see the multi-faceted metropolis in all its glory and to experience, firsthand, what makes Tokyo so unforgettable.
WHERE TO GO
For the ultimate retail indulgence, head to Ginza, Tokyo's upscale shopping district. Walk down Chuo-dori, the main shopping street where you'll find one of Japan's oldest department stores, the 80-year-old Ginza Mitsukoshi, as well as the glitzy new shopping complex Ginza Six, which houses 241 shops and restaurants and even public art installations, thanks to a collaboration with the Mori Art Museum. The street is also home to luxury fashion houses such as Burberry, and one of Japan's oldest stationery shops, Itoya, where you can pick up all kinds of ephemera from more than 10 themed floors brimming with crafts and writing goods. In April, Japanese cosmetics giant Shiseido opens its first flagship store in Ginza — the company's birthplace — making it the largest stand-alone Shiseido shop in the world. On weekends and public holidays, Chuo-dori street transforms into a pedestrian zone, so you can stroll at your leisure.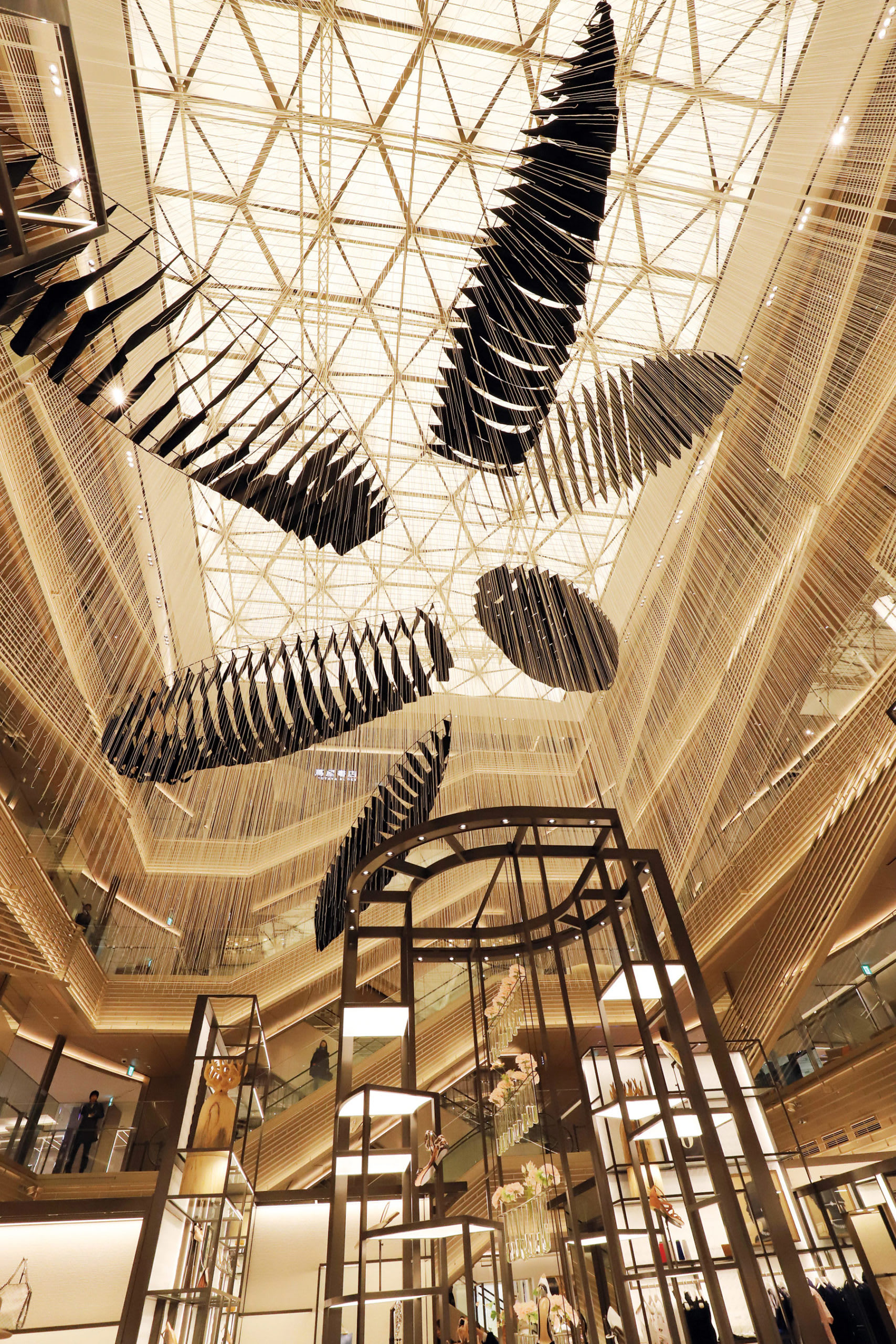 As a respite from shopping, immerse yourself in Japanese culture and make your way to the famous Kabukiza Theatre nearby to catch a Kabuki performance, a traditional Japanese form of theatre dating back to the 17th century.
For a quiet reprieve from the urban hustle and bustle, retreat to the Imperial Palace. Ensconced in the centre of Tokyo and surrounded by parks and gardens, it has served as the private residence of the Emperor and the imperial family since 1868. It was also the former site of Edo Castle — once home to Japan's powerful Tokugawa shogunate (the ruling military class) — until it was burned to the ground in 1873. The East Gardens and Nijubashi Bridge are among the many noteworthy attractions on the sprawling estate. The inner grounds of the Palace are off-limits, but you can register for one of the official guided tours, which take place year-round.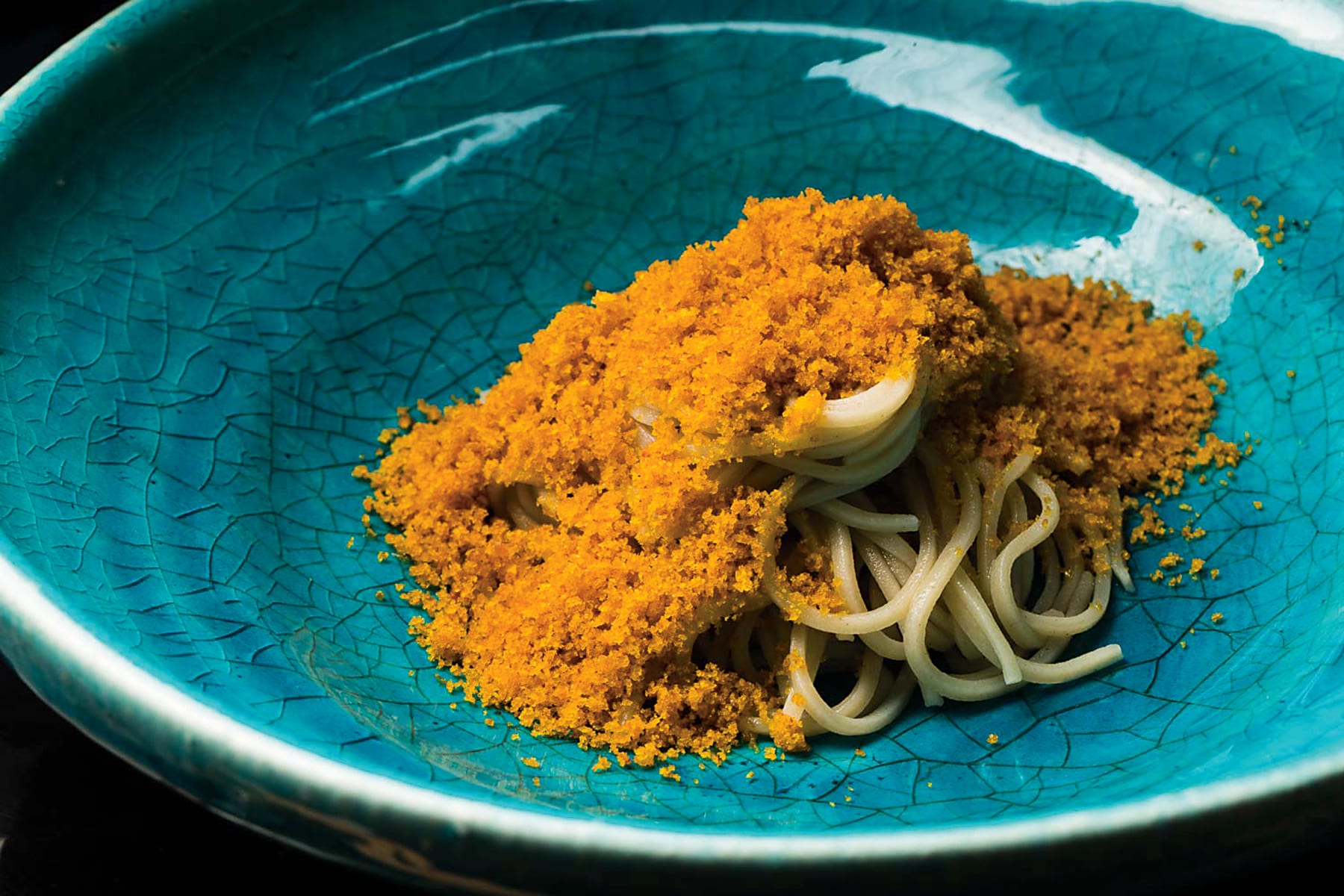 WHERE TO DINE
Tokyo boasts more Michelin stars than any other city in the world, a distinction it has held for years. In the 2020 guide, 226 restaurants were given between one and three stars. But there's no need to splash out to enjoy an extraordinary meal. A high-end dining experience at Azabu Yukimura, which specializes in kaiseki (a traditional multi-course Japanese dinner prepared with seasonal ingredients), doesn't come cheap. But a set menu costs a mere 800 yen (under $10) at the more casual, Michelin-rated Nakajima, where the humble sardine is elevated into a delicious, memorable meal. While some restaurants accept walk-ins, a reservation is required for most Michelin-starred dining options, so either book well ahead of your visit or ask your hotel concierge to assist in securing a spot.
Beyond Michelin, there are plenty of restaurants worth your attention. Whether you're in the mood to kick back with some informal izakaya-style fare, tuck into fresh sushi or slurp delicious ramen, the city's robust dining scene will keep you sated.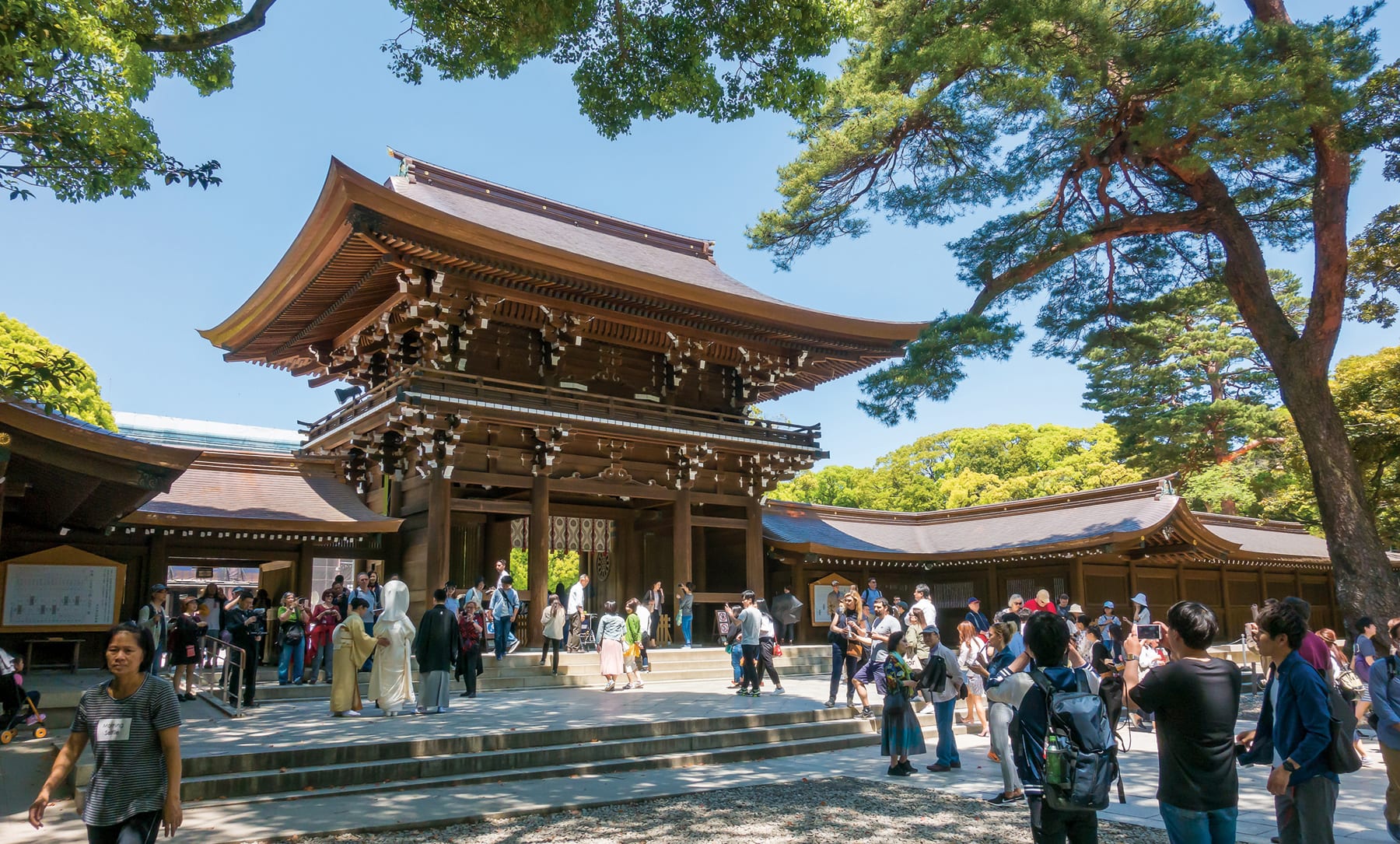 WHERE TO STAY
There is no shortage of world-class hotels here. Aman Tokyo occupies the top tier, with its distinct brand of refinement and understated luxury. Located in the Otemachi business district, this hotel is a perfect embodiment of traditional and modern influences. Perched atop the sky-high Otemachi Tower on a bustling street, it feels like an urban oasis the moment you step into the 33rd-floor reception. Floor-to-ceiling glass walls lined with translucent washi paper are meant to resemble a shoji lantern, while elegant compositions of Ikebana (the Japanese art of flower arrangements) evoke refinement and tranquillity. Take advantage of the hotel's generous views of the city skyline, the Imperial Palace Gardens and, on a clear day, an unobstructed view of Mount Fuji's unmistakable silhouette in the distance.
You'll find it hard to leave your room — with its serene minimalist design and traditional flourishes like washi sliding doors and an ofuro, a Japanese deep-soaking tub. Don't forget to make time for the two-storey spa and to take a dip in the 30-metre heated indoor swimming pool while enjoying spectacular vistas of the city.
For another stylish stay, check in at Hoshi-noya Tokyo in the same neighbourhood, which bills itself as the city's first luxury ryokan (a traditional Japanese inn). Slip out of your shoes (which are whisked away to bamboo lockers), step onto the tatami mats and make your way to one of the rooms in the 17-storey hotel, which features futon beds and translucent paper shoji sliding doors. For the full ryokan experience, bathe in an onsen, which uses hot spring water drawn from 1,500 meters below ground, then enjoy an unforgettable kaiseki meal, courtesy of award-winning chef Noriyuki Hamada.
However you choose to spend your time in Tokyo, you'll be thinking about Japan's electrifying capital long after you've left.