T
rue minimal design is all about letting the design elements in a space speak for themselves. Whether you're looking to completely renovate your home or simply update one room, these minimal interior design ideas will help you maximize the impact of your next project.
Create Tranquility With Tone on Tone
44 Bernard Ave, Toronto, ON

When refreshing your home, one of the simplest and most transformative changes you can make is adding a new coat of paint. It's important to keep in mind that darker colours can make a room feel smaller, so opt for a tonal colour scheme in neutrals like ivory, taupe, and ecru to create a calm cohesion within your space.
Ensure Continuity With Built-In Appliances
75 The Bridle Path, Toronto, ON

A bulky chrome box can create striking discontinuity next to kitchen cabinetry, so consider choosing built-in appliances to create a seamless effect throughout the room.
Organization is key in any kitchen
, so any opportunity to convert unused space into storage is one worth investing in. It'll add value to your home and keep things clean and organized.
Maximize Light and Space
5101 Jagtar's Way, Saanich, B.C.

If infrastructure allows, consider knocking out walls between the kitchen, living, and dining rooms to create an open-concept living space. Not only will this setup let in more natural light, but it'll create the illusion of more room, which can add exponential value to your home.
Update Your Furniture
70 Posthill Dr Sw, Calgary, AB

One of the least invasive ways of transforming a space is to update your furniture. Oversized furniture can look great, but it's important to make sure that scale and proportion are in sync when deciding on your next piece. To add openness to a room, opt for low-profile furniture with clean lines and neutral hues. This will eliminate unnecessary bulk and visual noise.
Streamline Your Entryways
129 Rue de la Roseraie, Shefford, QC

The front or back entryway is often overlooked when decorating, and it's a space that tends to attract clutter. Adding custom built-in organizational storage transforms a mudroom from a catch-all to an efficient hallway. It also ensures that each coat, backpack, and pair of shoes is neatly concealed.
Open Up Your Bathroom
272 Ch. Lakeside, Lac- Brome, QC

The bathroom is one of the most important rooms in the house to renovate in terms of ROI. To transform a
dull bathroom into a spa-like respite
, you may want to put in additional windows or a skylight to let in lots of natural light. If a bathroom overhaul isn't on the agenda, consider adding fixtures like an overhead rainfall shower, or install continuous wall-to-ceiling tile for a cohesive effect.
Use Double-Duty Décor
3633 Selkirk Street, Vancouver West, BC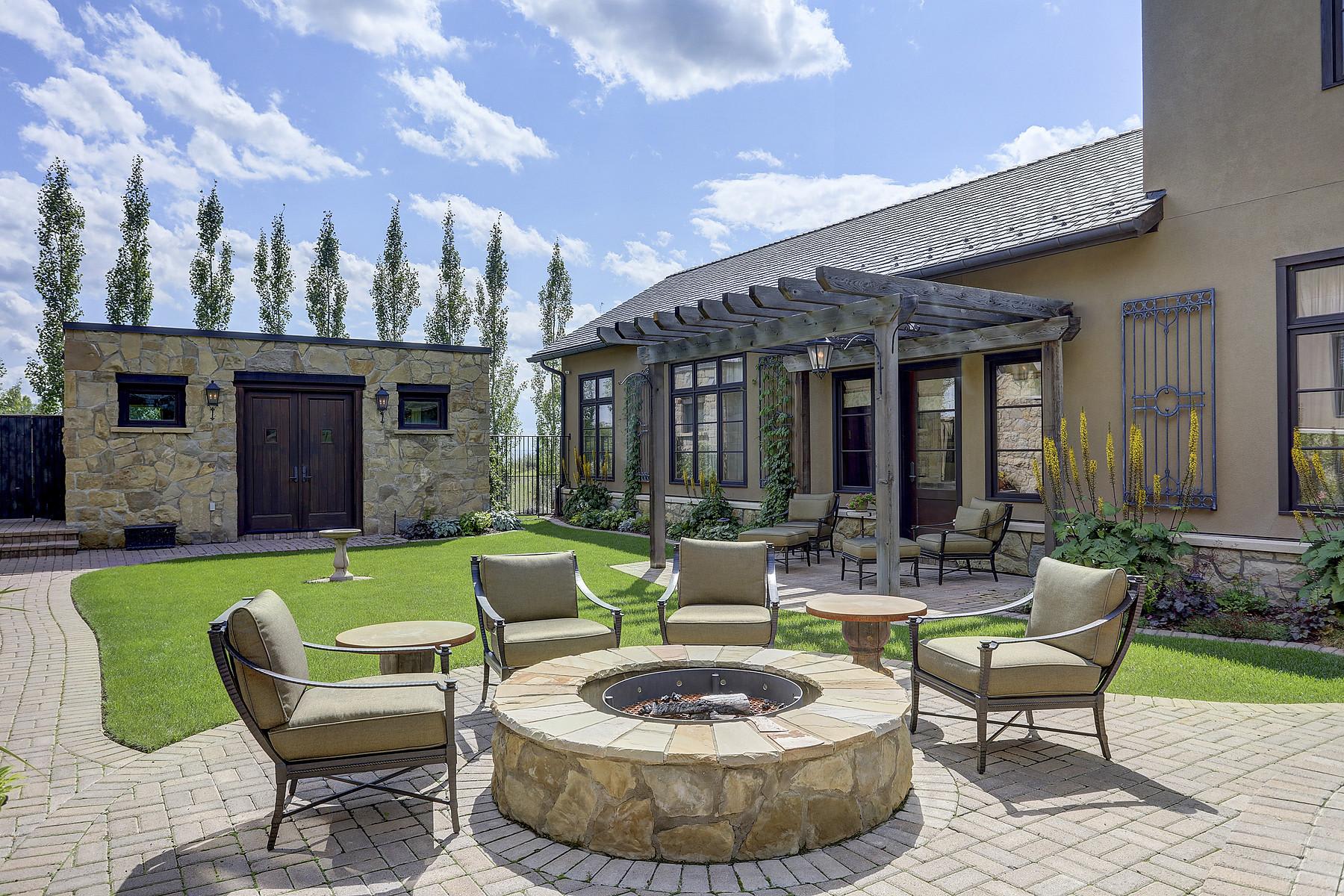 Functional, multi-purpose décor helps keep a space looking calm and refreshing. Choose pieces that double as storage for books, toys, and other clutter. This is particularly useful for small spaces or for homes with children.
Add Windows for Architectural Interest
272 Ch. Lakeside, Lac- Brome, QC

Extra windows are the perfect way to invite the outdoors in, and they're especially effective for adding architectural interest to a room without creating too much noise. If adding windows isn't a possibility, consider where windows can be updated or replaced. Aside from
saving on energy
, swapping out dated fixtures for modern treatments can create a sleeker, cleaner look.
From removing unnecessary walls to discarding bulky appliances, the process of elimination can be an effective way to add value to your home. The less-is-more approach of minimalist design can help create an open and airy space where you'll feel relaxed and at home.