E
arly fall is the best time to renovate. No inclement weather to worry about yet, ample daylight to extend work into the evenings, and more opportunities for a condensed timeline. Choosing the right contractor to make your home renovation dreams a reality, however, can present a challenge. The ideal candidate will not only boast stellar reviews from existing clientele, but will have a robust working knowledge of local materials, new product innovations, and won't string you along. When you're looking for the best contractor for your renovation, remember these traits.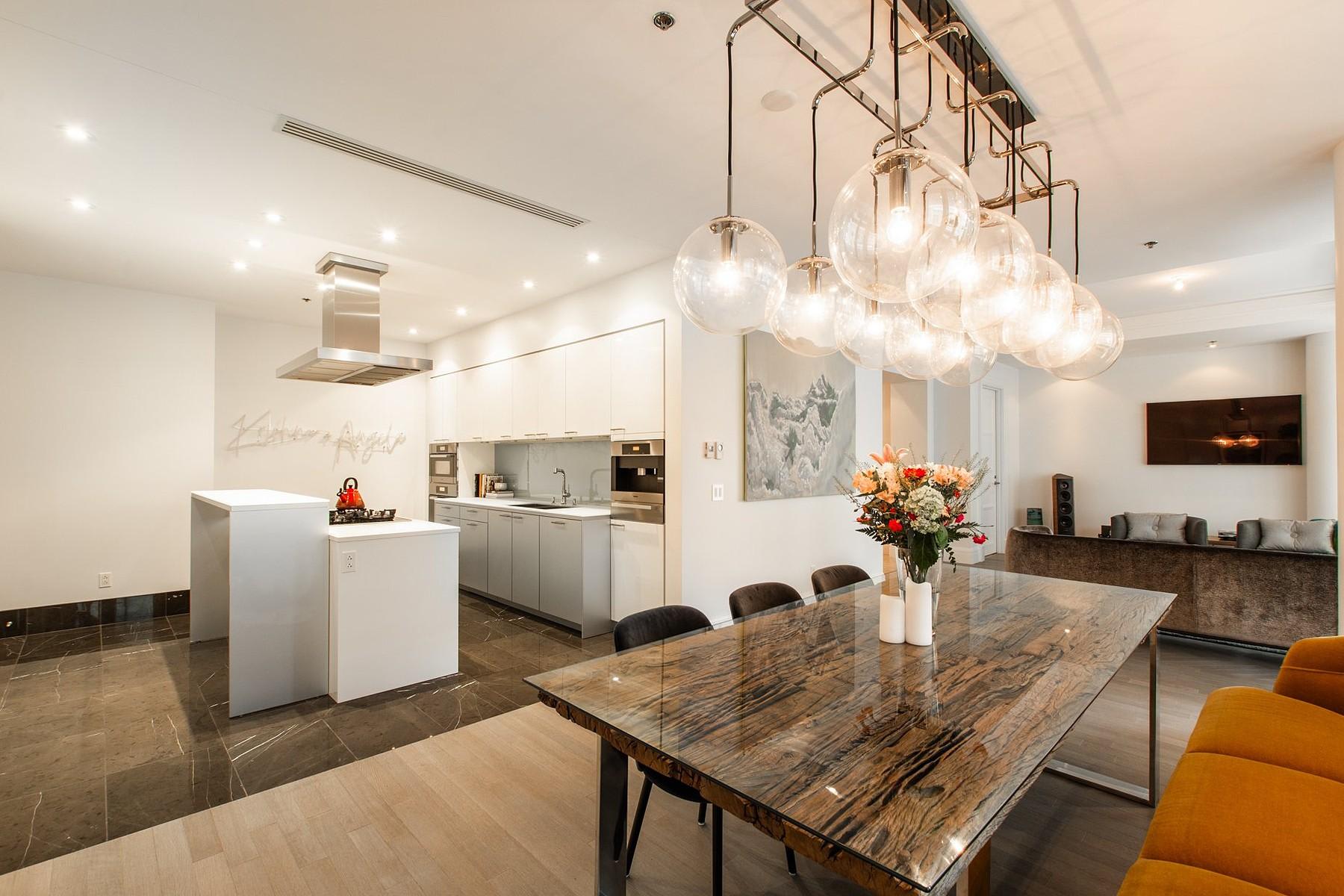 1280 Rue Sherbrooke O., Apt. 430, Ville-Marie, QC
1. Secure Someone With Seasonal Sensibility
It's true of roads, of our internal clocks, and especially our homes: things change with the seasons. Cracks, shifts, heating/cooling issues, or unexpected weather patterns can all cause unforeseen damage to even the newest installs or rebuilds. Make sure whoever you're hiring has a good understanding of the right systems for your local weather, and—this is a big one—knows the limits of those systems. If they're well versed in this, you can be sure they'll have their own roster of experts to pass you on to if something goes amiss.
2. Find Someone Who Sees Beyond Completion
Yes, you want to be happy with your renovation by its completion date. But you also want to be happy with it six months, one year, five years, and ten years down the line. Working with a contractor who understands the value of your work beyond its finish date is key to ensuring good ROI on your investment. Your contractor should have excellent knowledge of elements that will add the most value to your property.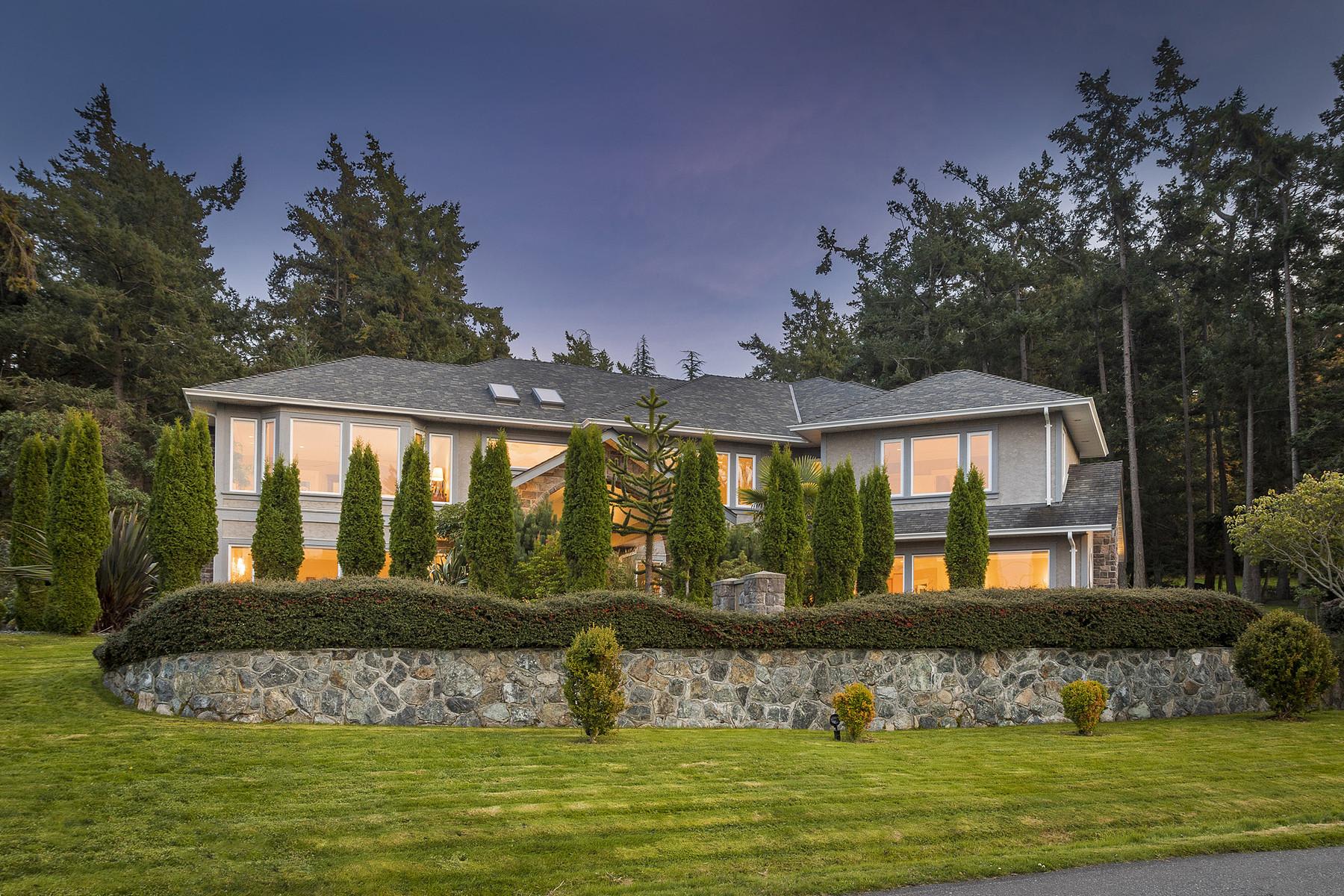 4025 Lockehaven Drive, Victoria, BC
3. Watch for Unnecessary Update Suggestions
You want to be able to count on your contractor to make upgrade suggestions that are worth any added time or cost. Beware of someone who suggests upgrades to non-essential spaces like libraries and game rooms, or who pushes for unnecessary finishings that may not suit potential future buyers.
4. Consider Landscaping Expertise Too
Landscaping can be low priority on a renovation list and often falls into the if-there-is-budget-left category, but finding a contractor who understands the value in the entire property rather than just the home design is key. A strategically and beautifully laid out lawn and garden can increase your home's worth by
as much as 28%
. There are easy garden upgrades and
patio design considerations
to make here—after all, the view from your window leads somewhere.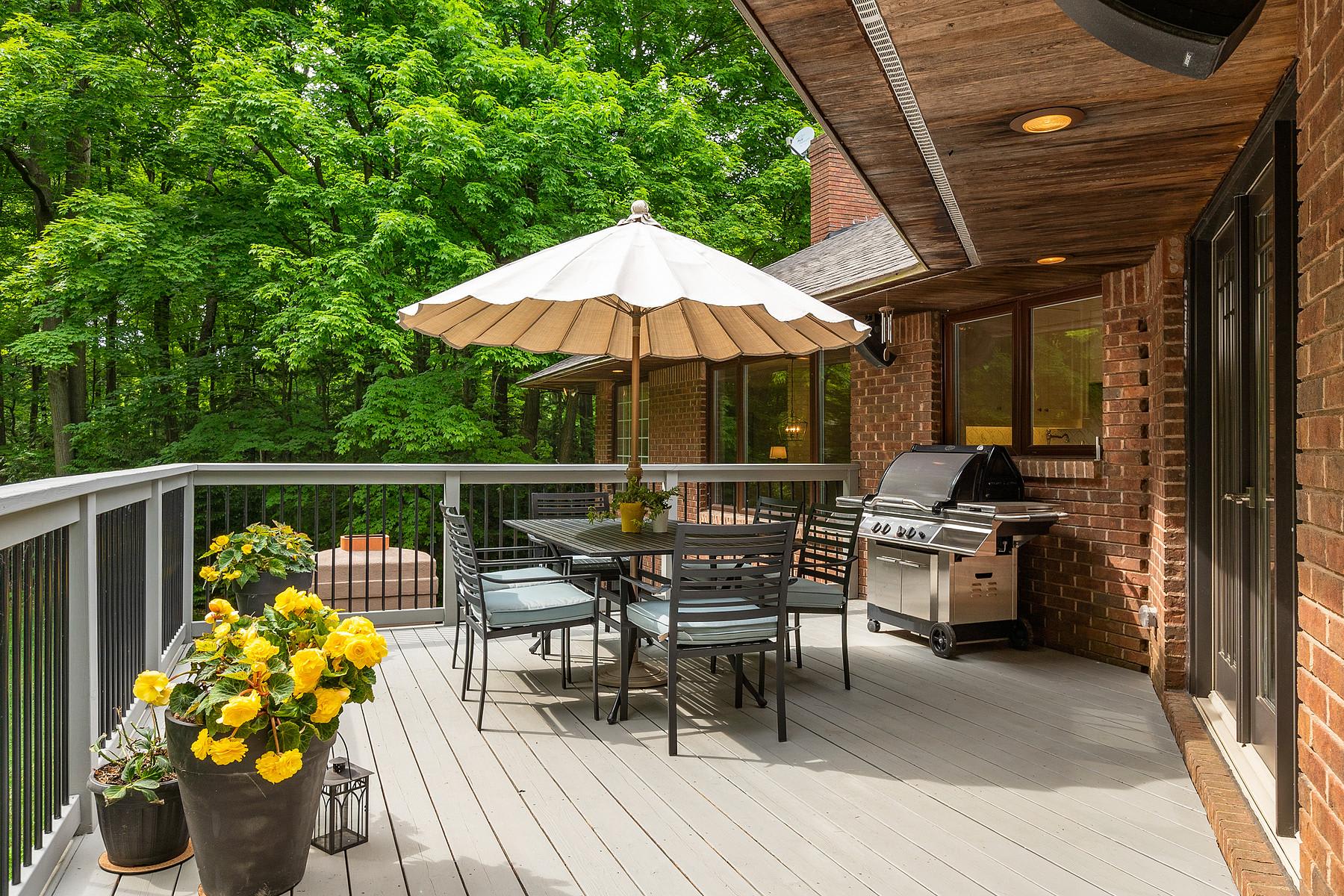 32 Chelsea Lane, King, ON
5. Inquire About Their In-Country Work
Zoning bylaws, building permits, and noise considerations vary by country and by region. Make sure your contractor is more than familiar with Canadian construction laws and permits and knows how to proceed should issues arise. Working with an established local contracting business can help make sure this is the case.
6. Snag Someone Who Is Eco-Wise
The emphasis on environmentally-friendly builds continues to increase. Your lighting, landscaping, heating and cooling, and appliance upgrades are key to energy conservation and buyer attraction. Consider using a contractor who is licensed to build ENERGY STAR homes, which are on average 20% more energy efficient than homes built to code, or who has knowledge about the most energy efficient products for your new home. Your contractor should not only be invested, but well-versed.
Just as you'd take your time finding the right REALTOR®, you should be equally invested in finding the right contractor. There can be a lot of similarities in the vetting process, so arm yourself with the right questions, and take your time in deciding.