T
he best escapes aren't always at a five-star hotel. A well-appointed home can be the place you let go, relax, and indulge in the good life in a style perfectly suited to your tastes. With these relaxing design concepts to spark your imagination, it'll be easy to cultivate vacation tranquility, whether or not you ever leave the house.
Maximize Indoor-Outdoor Living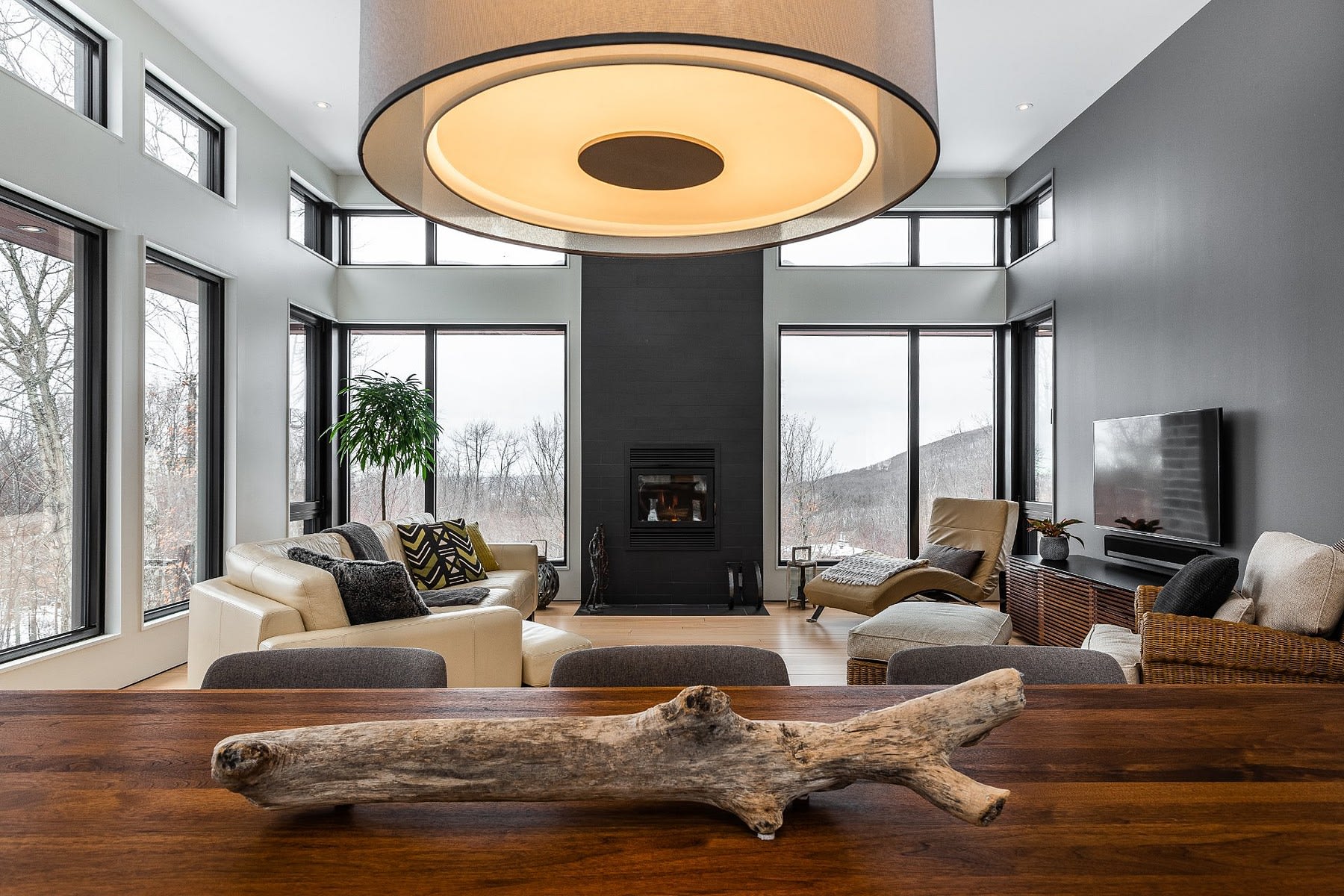 It's scientifically proven that being outside lower stress levels, improves focus, and boosts your energy levels. So why limit yourself to one patio space when you can luxuriate on several? Have your breakfast on the terrace, watch the sun go down from the pool, and leave the walls to your bedroom wide open to let the fresh air lull you to sleep.
Find Space to Play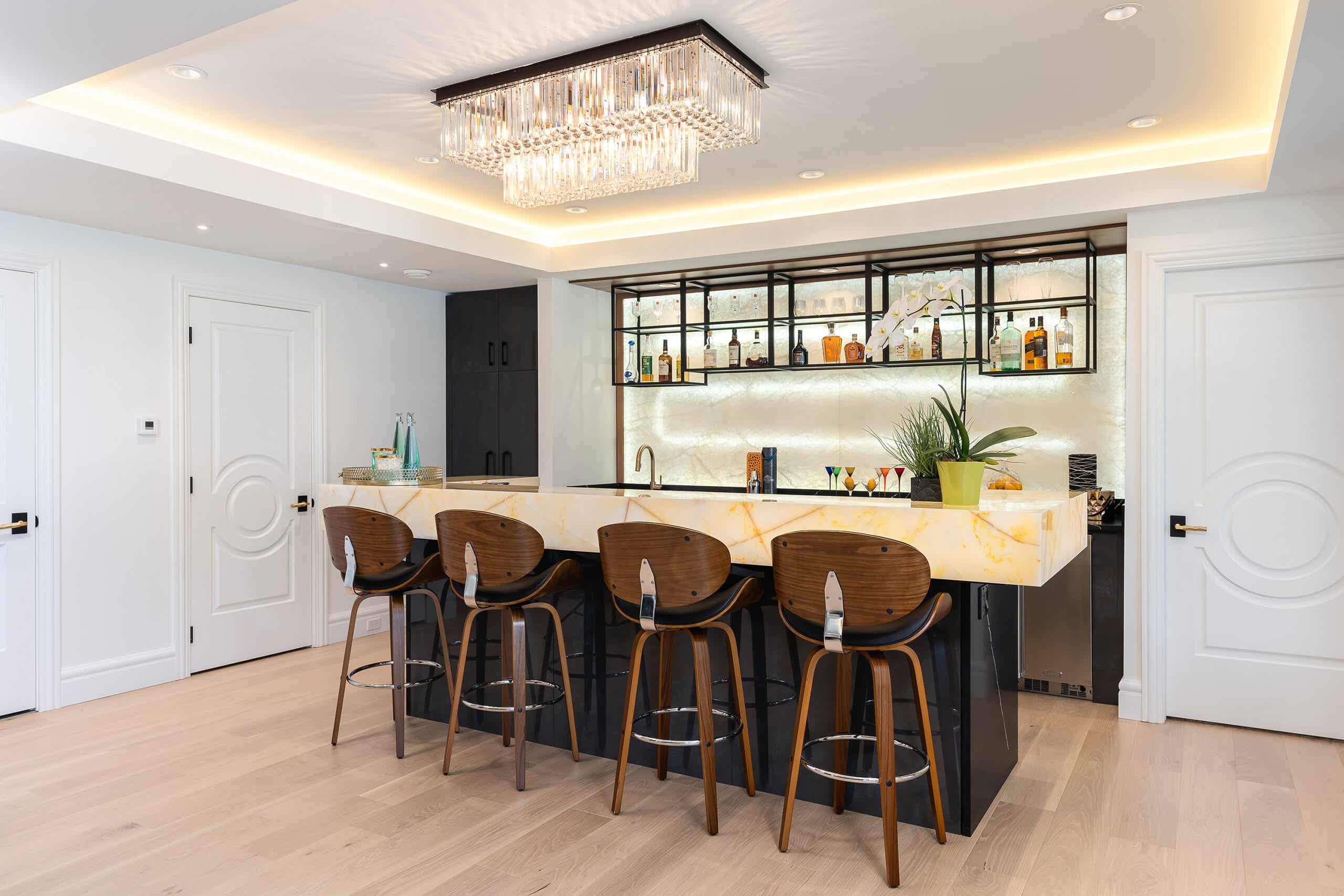 Let home be the place that you indulge your childish enthusiasm. Don't forget about the power of a well-equipped games room, cooling pool, or a funky cocktail bar.
Use Natural Water-Blue Accents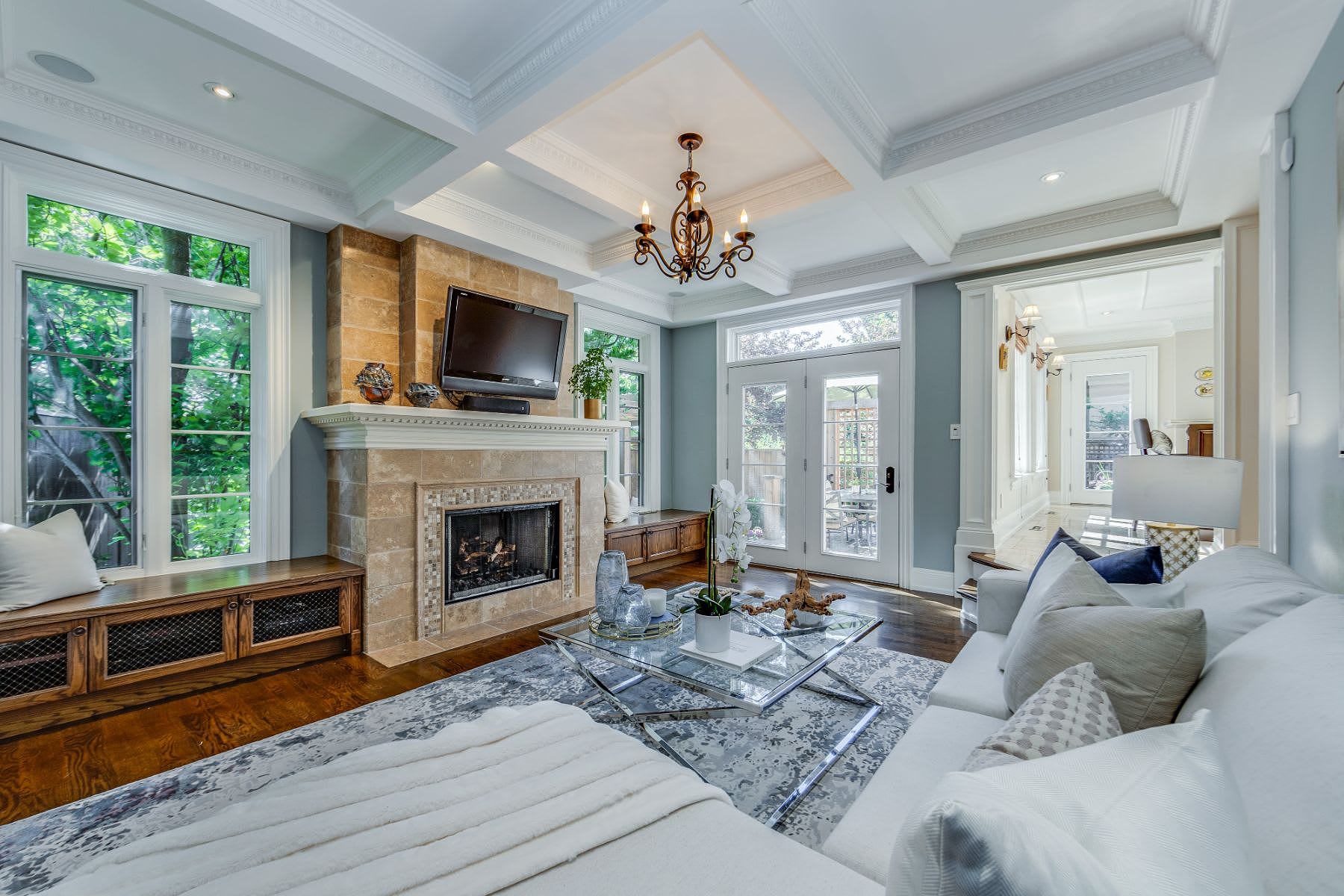 One of the most calming color palettes there is, blue remains top of the list for invoking serenity. At once energizing and therapeutic, ocean blue is the ideal accent for your relaxing haven. And one step better than splashing it on walls or framing it in art is opening your doors to an endless water vista.
Let the Light In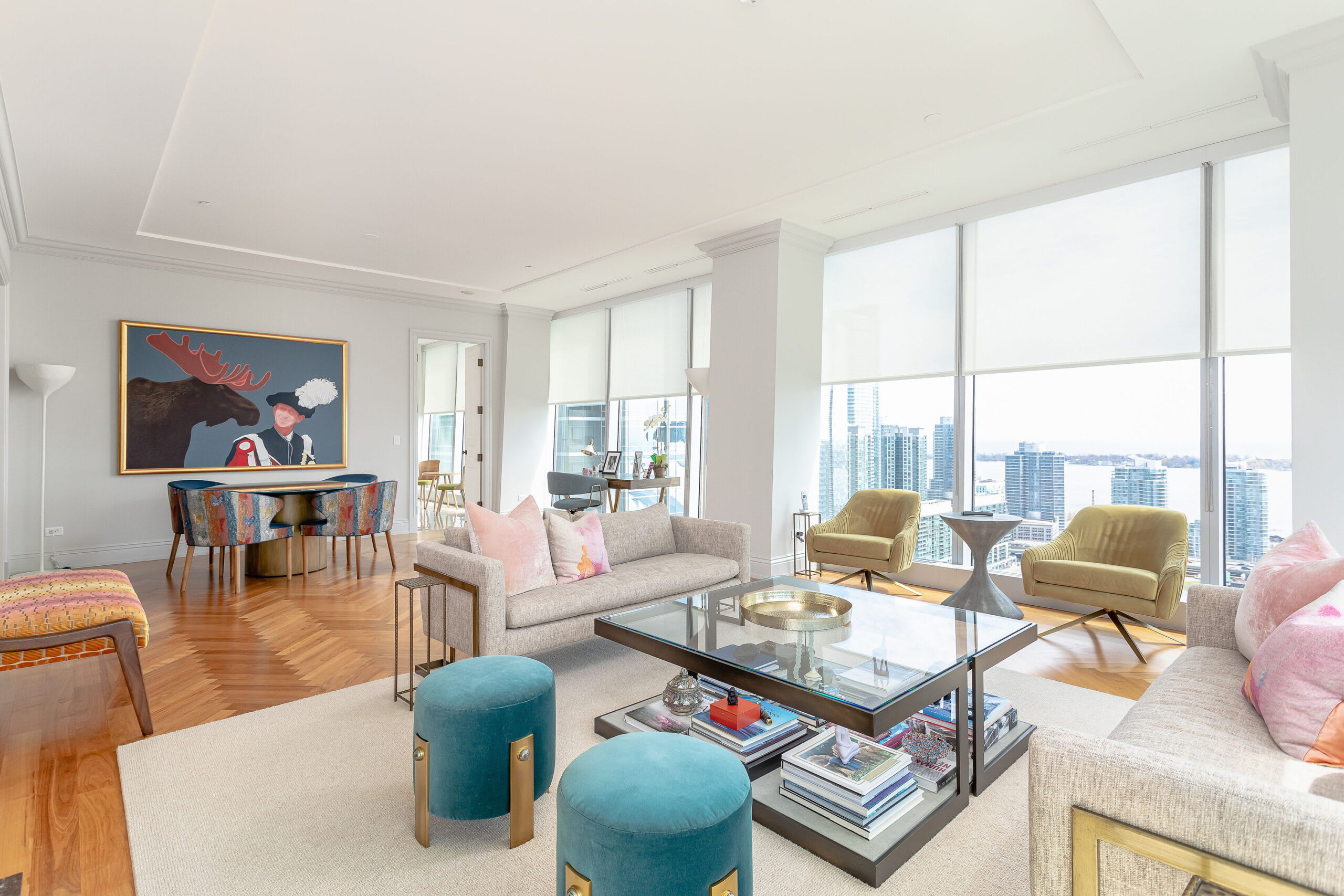 Nothing does quite as much for design as the color white. Ask any design aficionado and they'll tell you that the eye typically goes to the brightest part of a composition. And at home, when living areas are awash in pearly brights, the spaces to discover seem endless.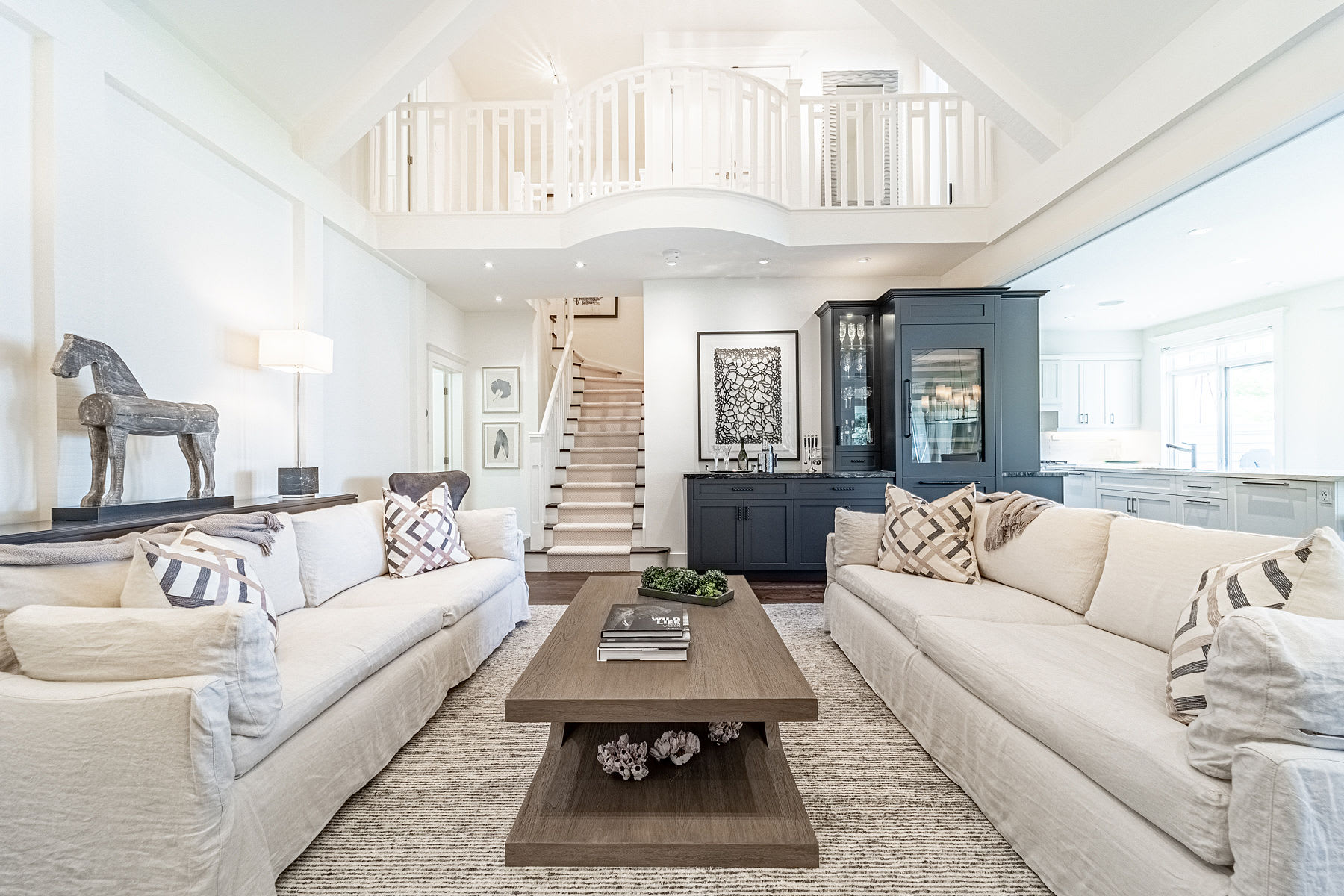 The formula for your own relaxed haven is quite simple: a little light, some sea-blue accents, open-air living, and the potential for fun. Find your own piece of paradise from these homes.
---