Hello,

​​​​​​​With the arrival of spring, comes the warmer weather and better yet, more hours of sunshine! The shift in the season also brings everyone out of hibernation, just in time to enjoy the abundance of springtime festivities, with the pinnacle (in my humble opinion) being heading over to High Park for Cherry Blossom season.

Despite the enormous crowds, selfie sticks, and the massive car lineups (which is changing as of this year, it will now be a CAR-FREE experience), there is a spectacular beauty worth witnessing during peak bloom. And perhaps even more fascinating, may be the history behind the flowering of the Sakura trees.

On April 1st, 1959, the Japanese ambassador of Canada, Toru-Hagiwara, presented 2000 Japanese Somei-Yoshino Sakura trees to the citizens of Toronto on behalf of the citizens of Tokyo. The trees were planted in appreciation of Toronto accepting re-located Japanese-Canadians following the Second World War. Many of these trees were planted on the hillside overlooking Grenadier Pond (southwest of the Grenadier Café) and around the east shore of the pond.

Additionally, in 1984, a small grove of Japanese cherry trees were planted along a pathway west of the Children's Adventure Playground in High Park (near the Zoo parking lot). The trees were donated by Yoriki and Midori Iwasaki as a special gift to the people of Toronto and "a joyful symbol of life".

Toronto has a lot to offer this month, be sure to check out some of the events happening this month.

Thanks for reading!

Niki
SPRING FAVOURITES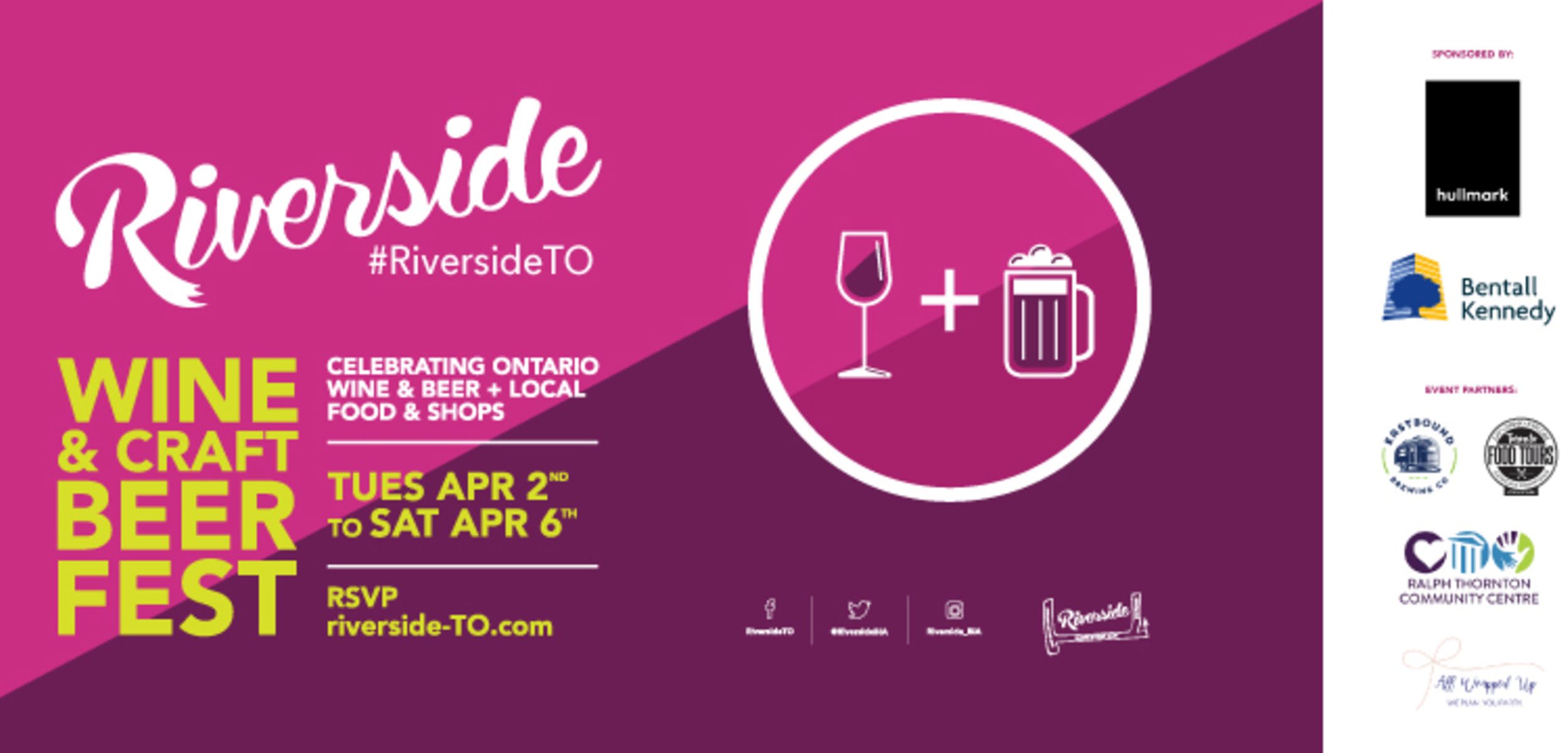 RIVERSIDE WINE & CRAFT BEER FEST
The annual five-day event is taking place in Riverdale along Queen St East, featuring wines and craft breweries from all over Ontario! Taste new and established Ontario wines and locally brewed craft beers while exploring Riverside's dynamic food and shopping. Best of all just steps from downtown Toronto.

Tues April 2nd - Sat April 6th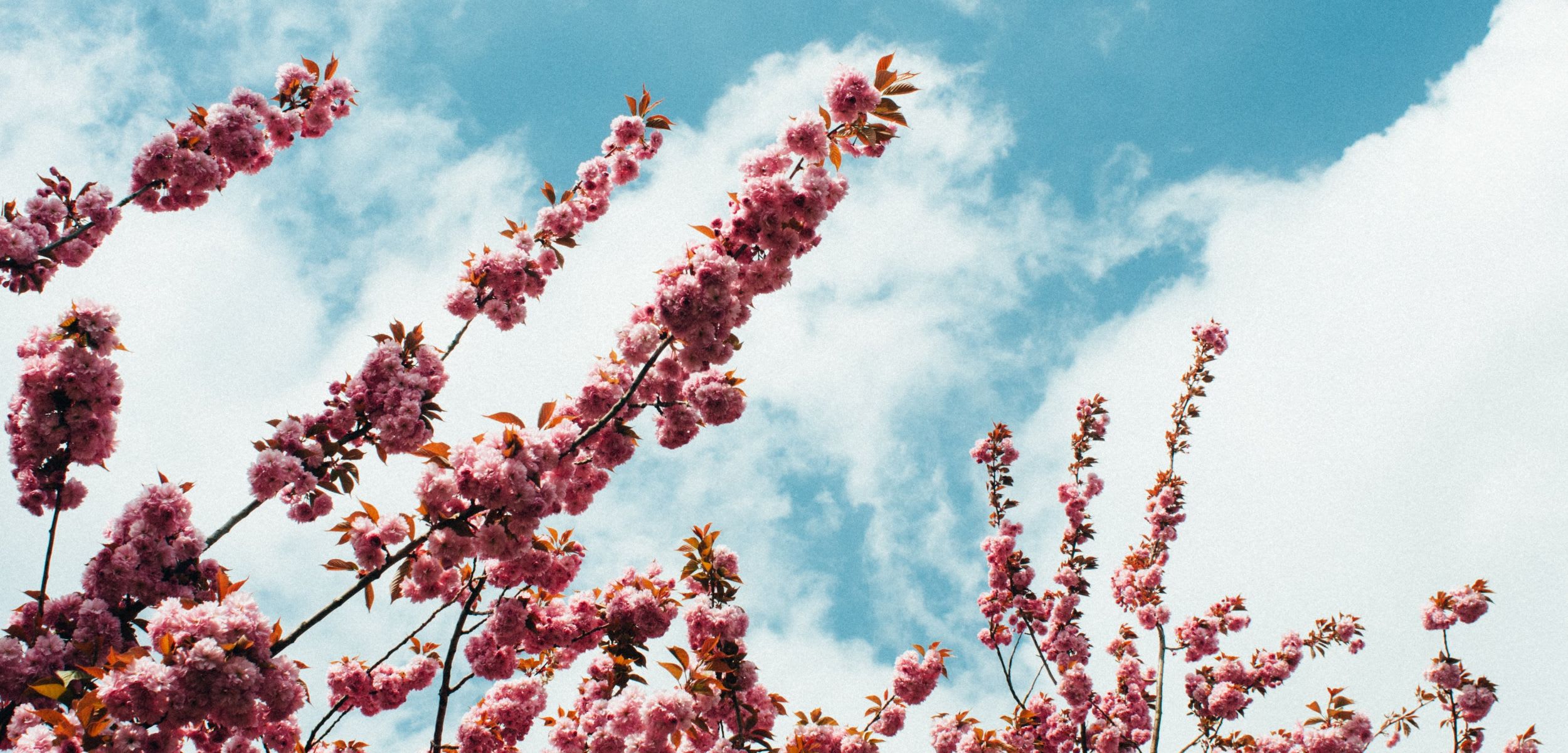 CHERRY BLOSSOM WATCH
Enjoy the abundance of springtime flowers by heading to High Park which typically lasts about a week. Peak bloom is typically in late April to early May.

​​​​​​​Starting this year, the Cherry Blossoms will be a CAR-FREE blooming experience! There are typically thousands of visitors to High Park during the peak bloom days, and in order to maintain a safe experience, the park will be closed to vehicles during this time.

Keep updated on the progress of the blooms by visiting the link below.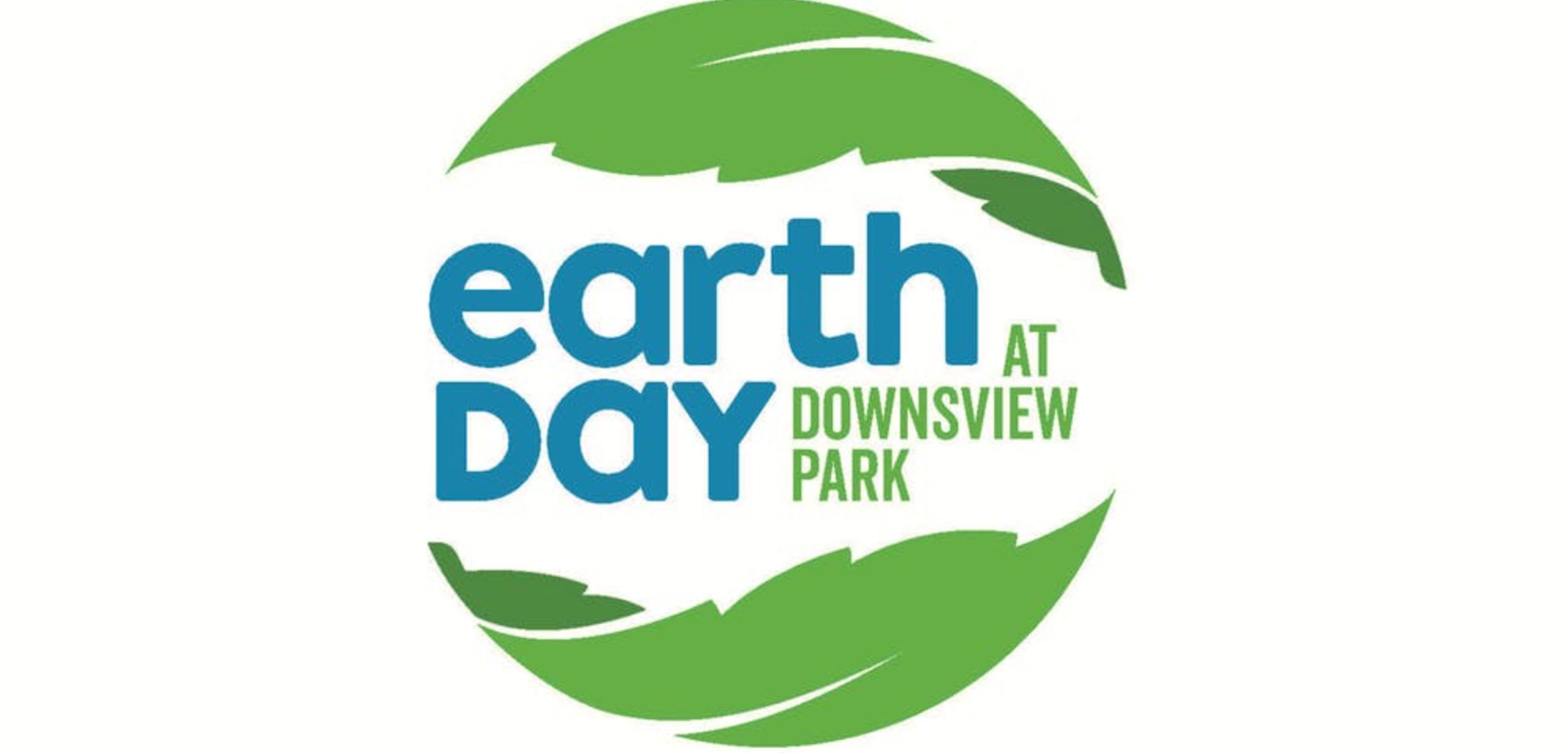 EARTH DAY AT DOWNSVIEW PARK
Earth Day at Downsview Park has been a go-to event for families looking to get involved in the world's largest environmental movement. This year the park will be offering many activities which include: an outdoor vendors' market, self-directed scavengers hunt, free workshops on how to make your home more 'Green' and much more. Best of all, every activity is FREE!

Downsview Park

70 Canuck Avenue

Sunday, April 28th, 2019

11:00 AM - 4:00 PM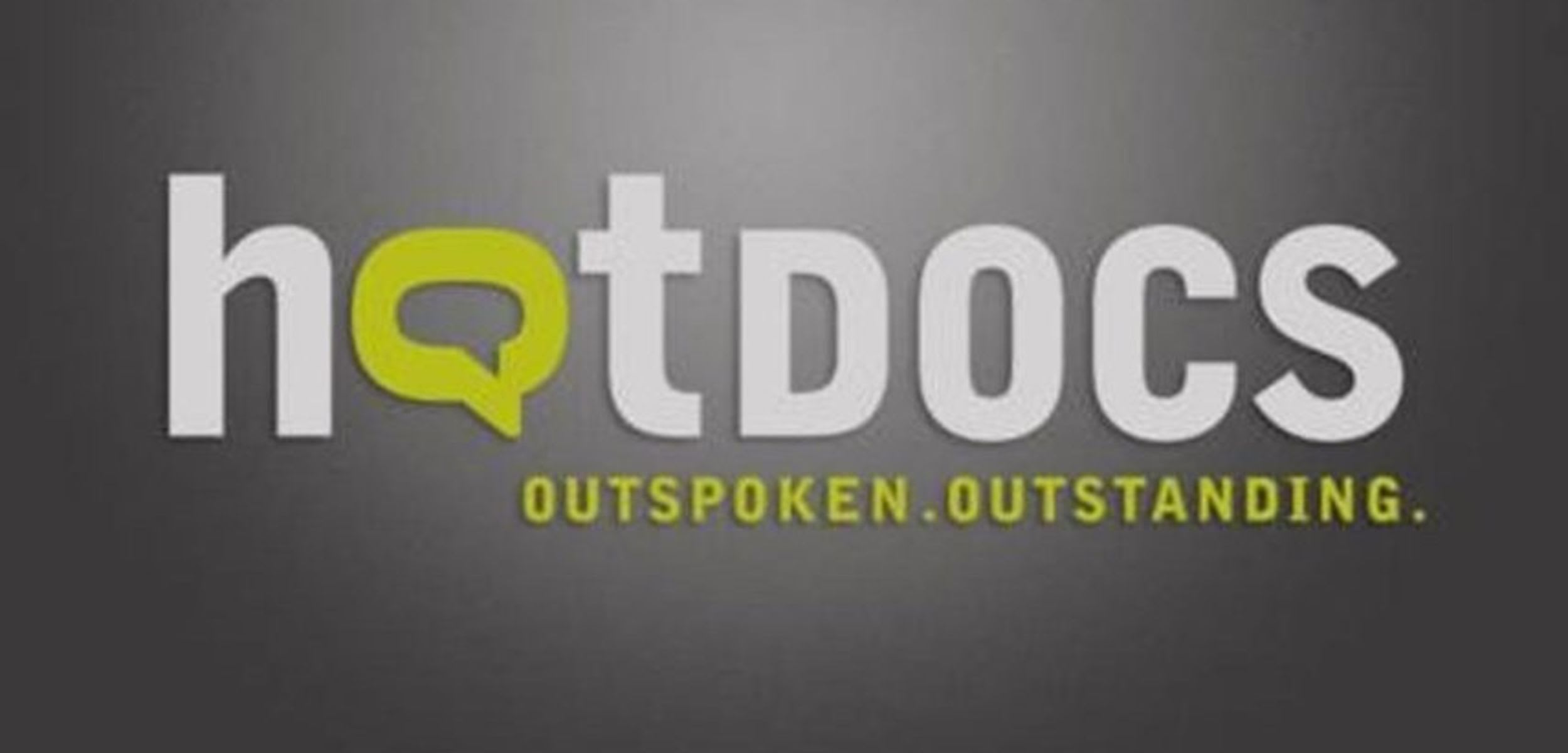 HOT DOCS CANADIAN INTERNATIONAL DOCUMENTARY FESTIVAL 209
Hot Docs, North America's largest documentary festival, offer over 200 films from Canada and around the world to Toronto audiences.

Be sure to get your ticket and watch one of the documentaries at the festivals.

April 25th - May 5th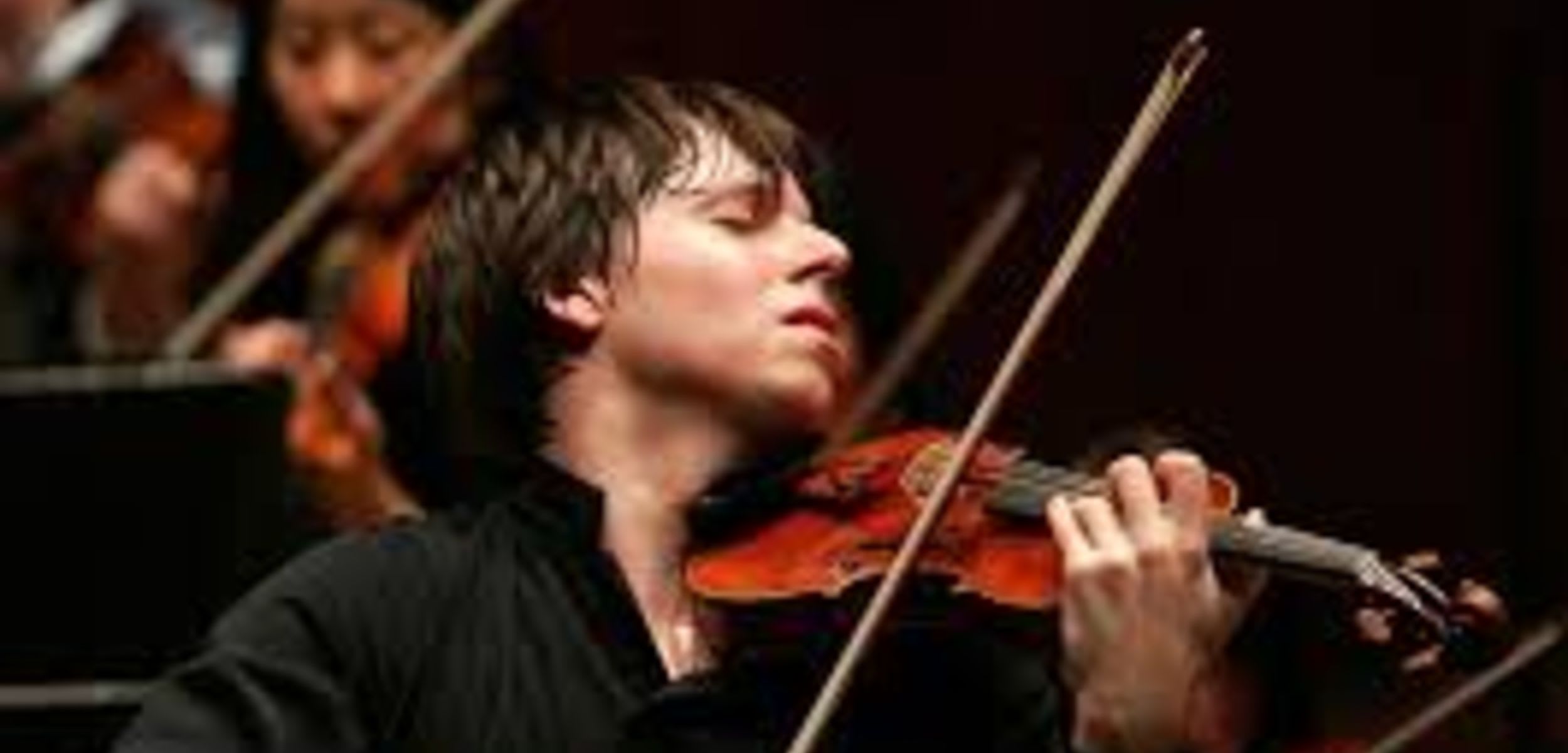 JOSHUA BELL, VIOLIN
With a career spanning more than thirty years as a soloist, chamber musician, recording artist, conductor and director, Joshua Bell is one of the most celebrated violinists of his era. A great night out for music lovers to experience a performance by an artist pf precision and passion.

​​​​​​​Tuesday, April 9th 8 pm

Roy Thompson Hall

Tickets: $39.50 -$129.50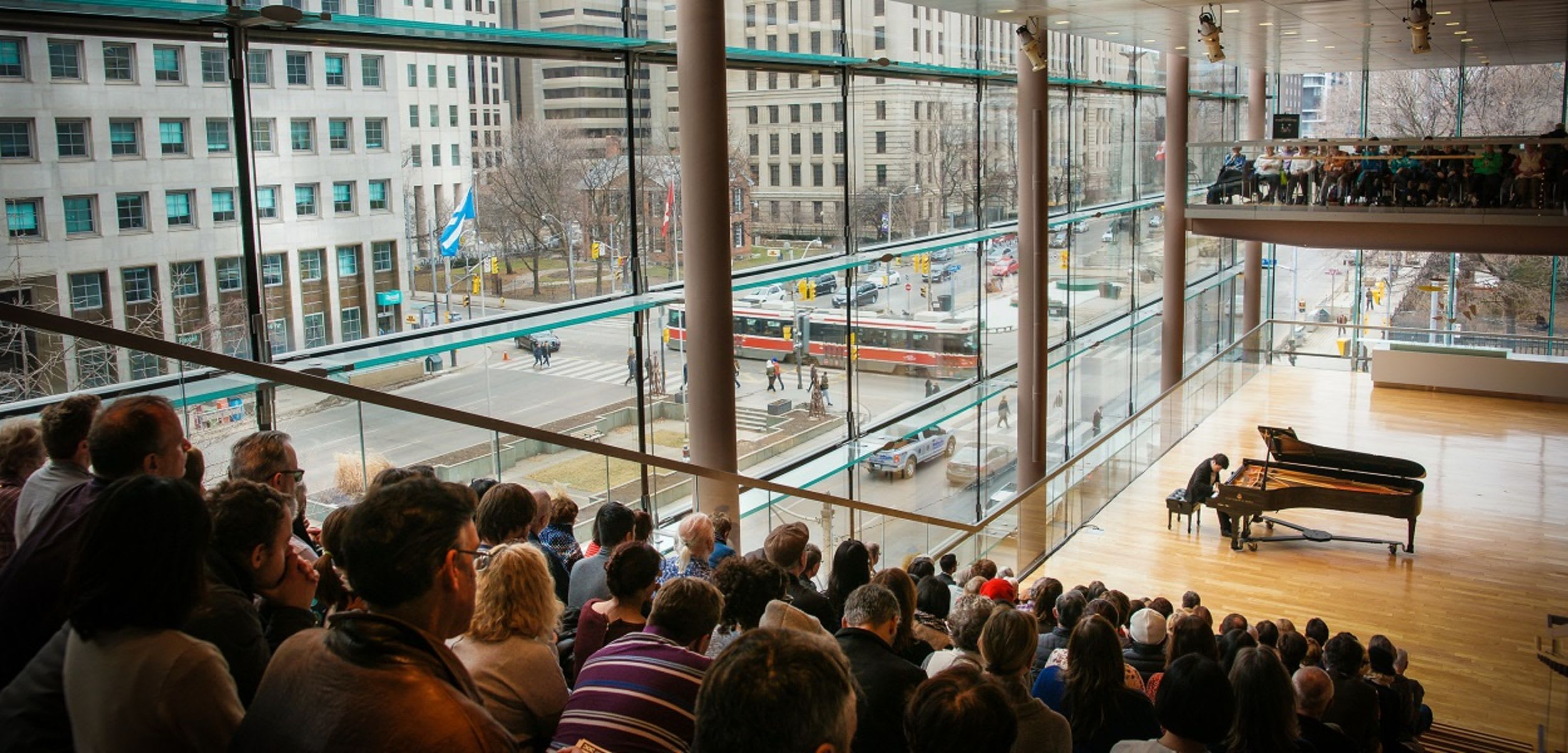 FREE CONCERT SERIES
Spend your lunch break enjoying a free concert in the Richard Bradshaw Amphitheatre within the Canadian Opera Company. Artist from around the world share their talent and passion in six series: vocal, piano, dance, chamber and world music.
​​​​​​​
Concerts take place most Tuesdays and Thursdays at noon, and some Wednesdays at noon or 5:30 p.m.

Admission is on a first-come,first-served basis and seating is limited. Please join the line-up early to avoid disappointment.

145 Queen St W