C
and azure lakes, this maple country offers year-round opportunities for every vacation impulse and style. With myriad options for whenever the need to get away takes hold, here are our top year-round destinations for vacation homes in Canada.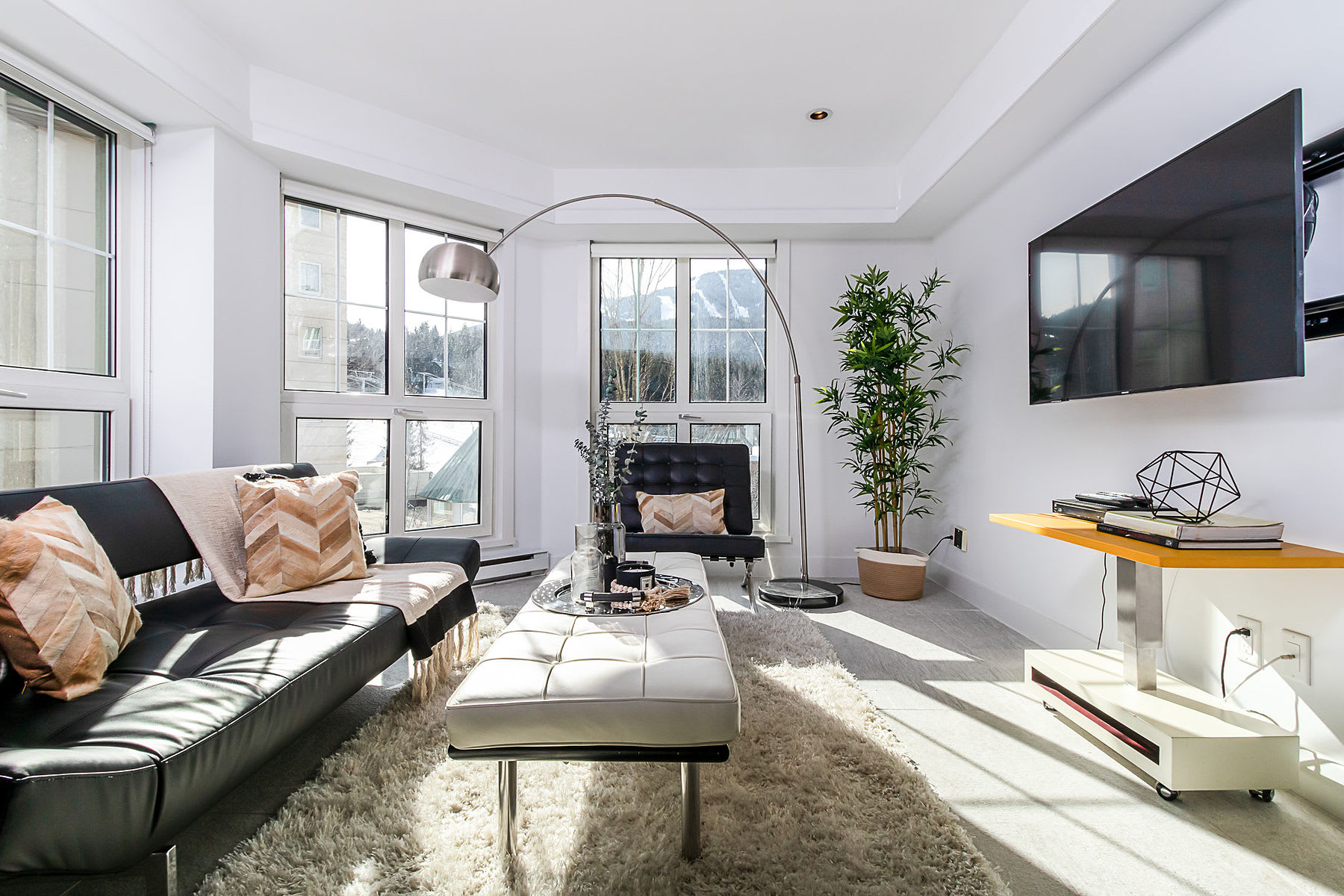 Whistler, British Columbia
Nestled as it is at the root of two impressive peaks, Whistler is well-known for its ski culture. But the area shines no matter the season, boasting four championship golf courses, convenient shopping and fine dining, relaxing spas, and a vibrant nightlife. In this active community, chalet meets state-of-the-art in an oasis far-removed from the whirlwind of city life.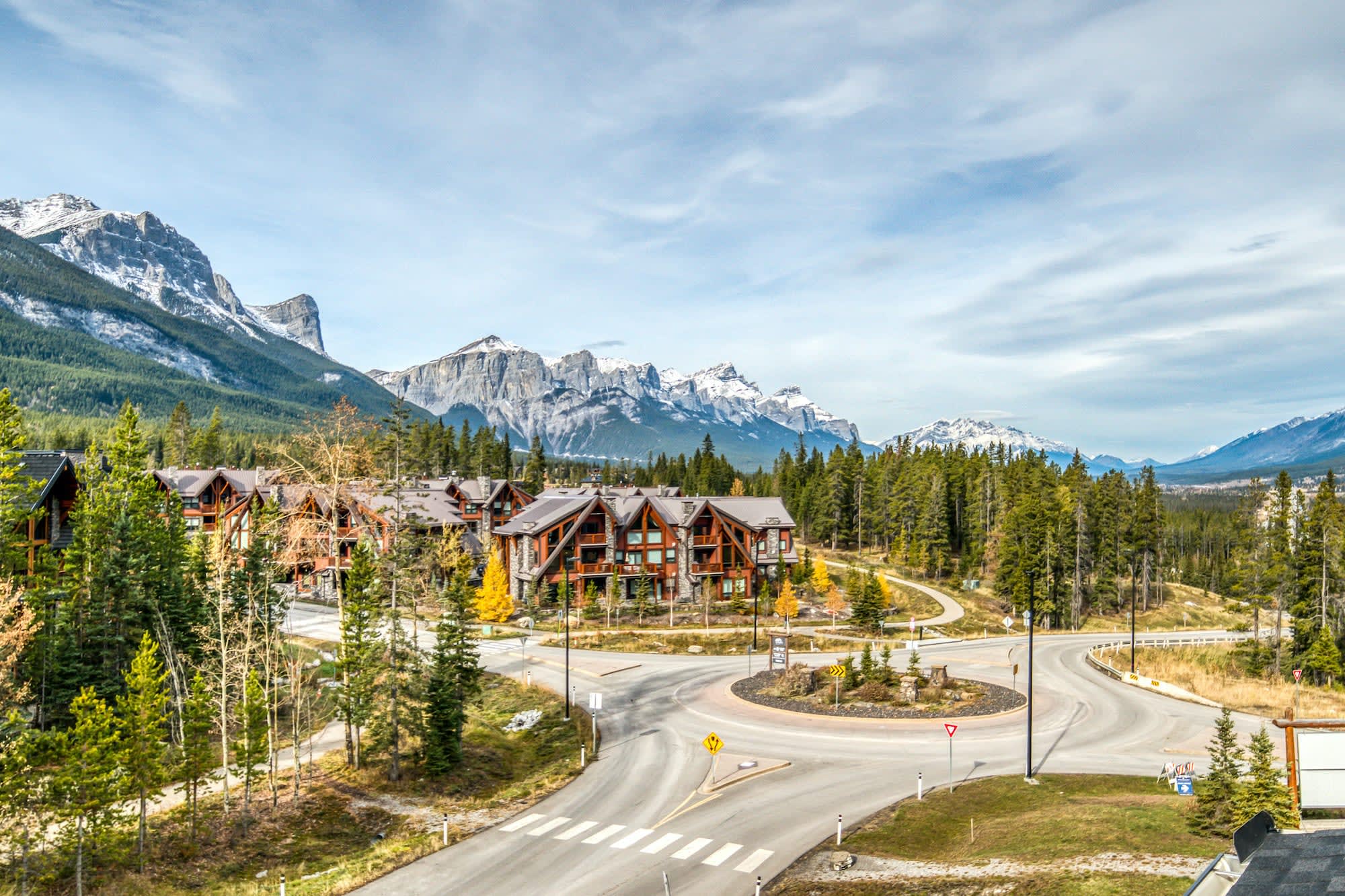 Canmore, Alberta
Just south of Banff lies Canmore, a mountain getaway for the nature-loving adventurer in all of us. The extremes of the landscape are echoed in the contrast of the bright, small town set against the towering Canadian Rockies.
Here amongst the unrivalled scenery, you can play the links of the Stewart Creek Golf Course and come home to roost in this townhouse in the mountains.
Experience Canmore in these exceptional homes
, no matter what time of the year.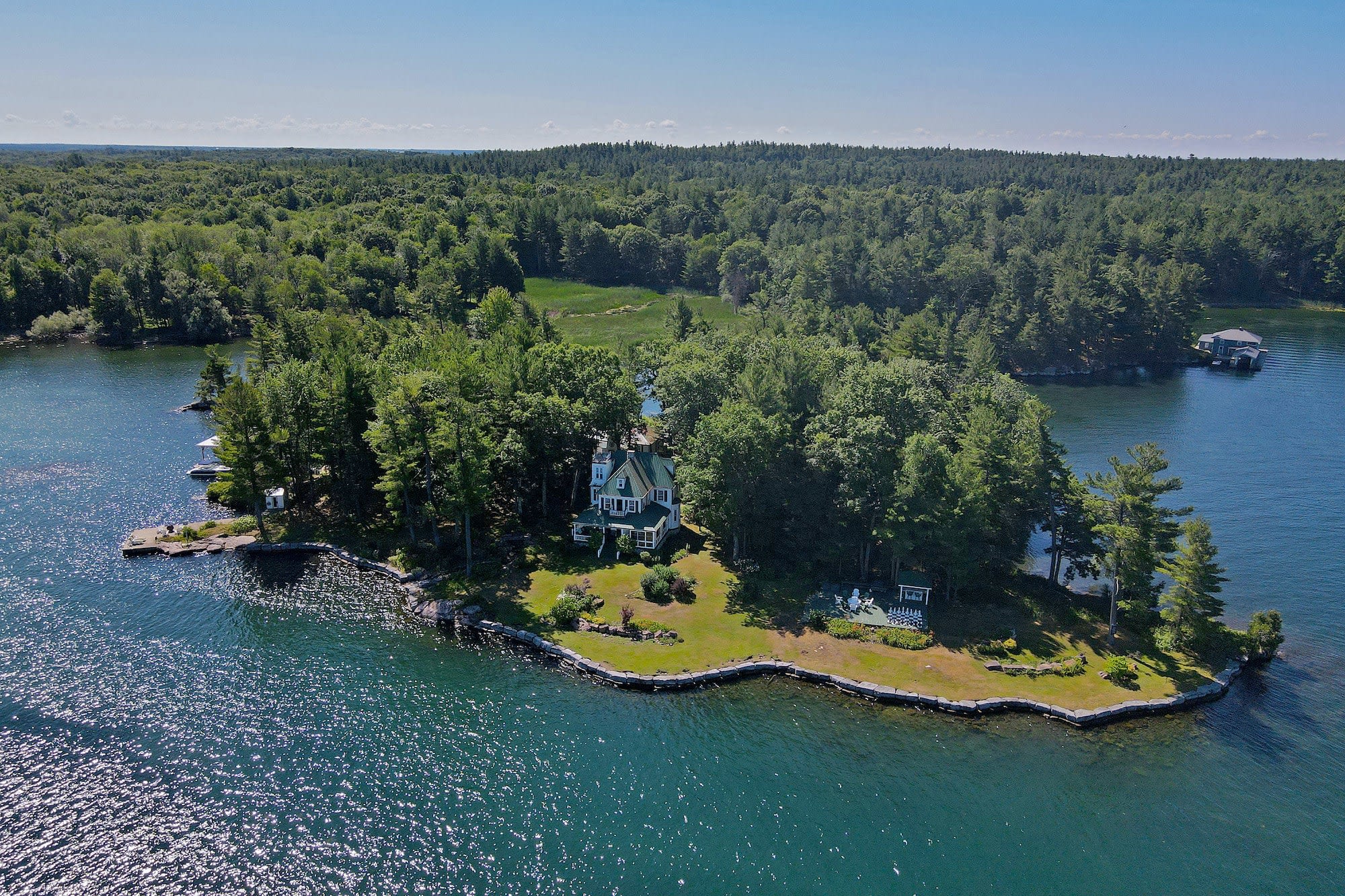 Gananoque, Ontario
Just slightly past the great Lake Ontario lies the town of Gananoque, off the shore of the St. Lawrence River. A destination filled with incredible beauty, boat cruises, culinary offerings, outdoor activities, and live theatre. It's also the gateway to 1000 Islands and just 15 minutes from Upper New York State via the Ivy Lea Bridge.
Find your perfect home in Gananoque
.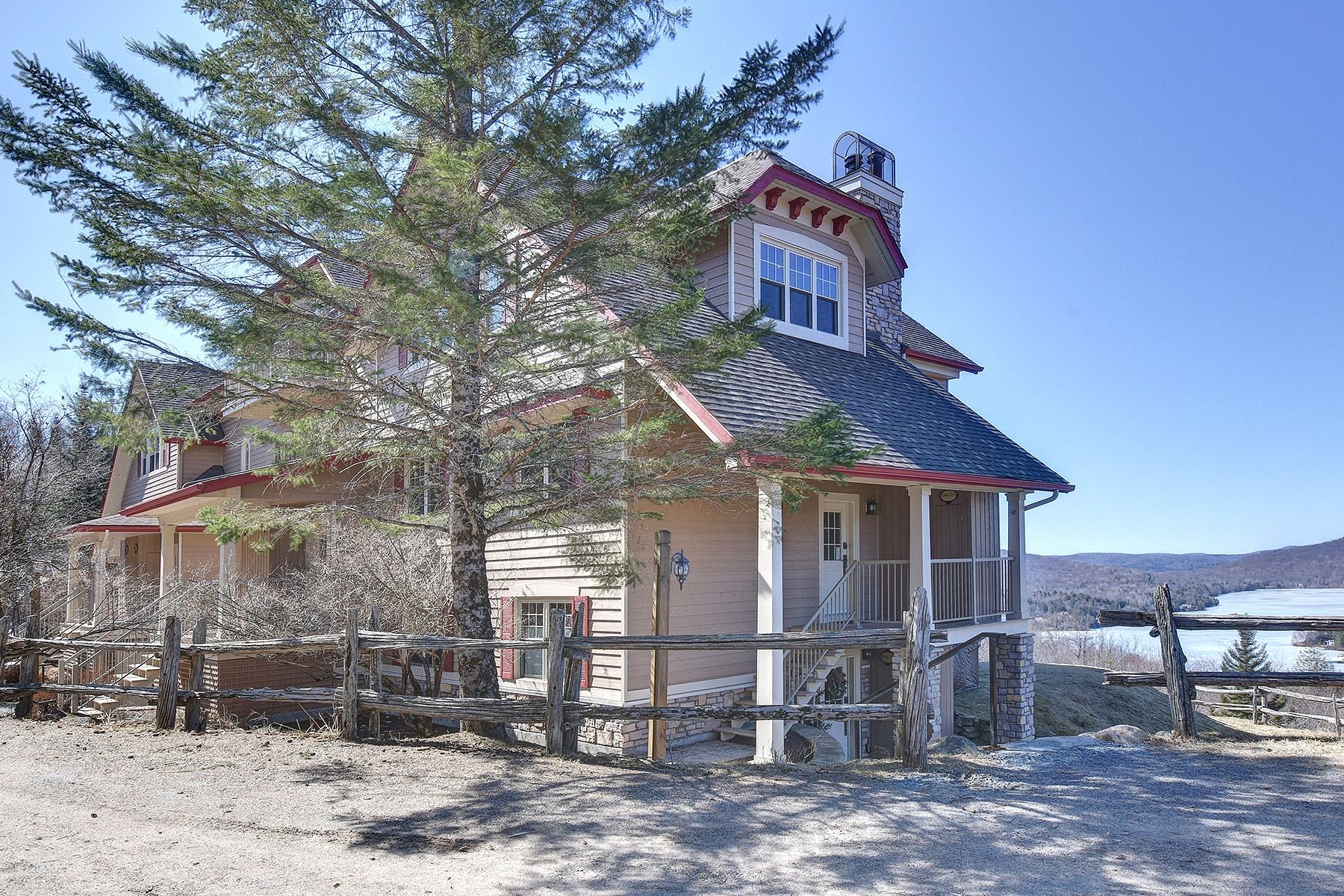 Mont-Tremblant, Québec
While Mont-Tremblant has earned its reputation as a ski resort, the surrounding area plays host to plenty of year-round activities.
Quebecois culture can be experienced in the area's charming pedestrian village, with its wealth of year-round boutiques and dining options. The famed Scandinave Spa offers an understated oasis to regroup the mind, body, and soul — after all, self-care isn't a seasonal vocation.
Browse through our homes in Mont-Tremblant.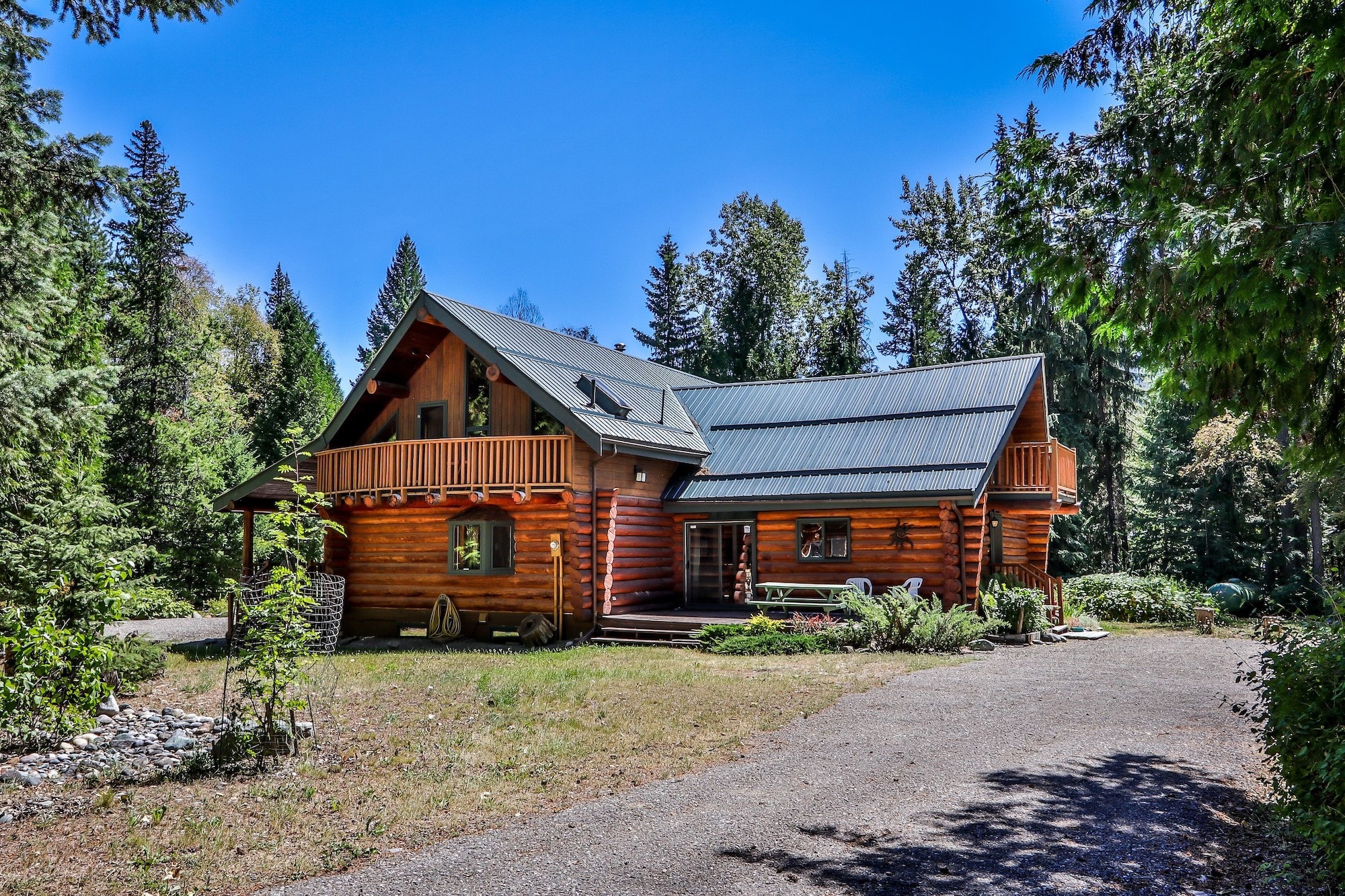 Sun Peaks, British Columbia
As one of the most lauded ski and snowboard destinations in North America, British Columbia's Sun Peaks marries top-quality amenities with European charm.
Perched amongst the mountains an hour northeast of Kamloops, Sun Peaks' many festivals — like the Winter Okanagan Wine Festival and the Alpine Blossom Festival in August — ensure year-round vacationers will have reasons to come back again and again.
View the latest homes in Sun Peaks
.
Canada's varied seasons and dramatic landscapes ensure that even the most adventurous can find a private escape worthy of the title of home-away-from-home.
This article was originally published on April 4, 2018 and has been updated on May 26, 2021.
---