H
allways are the channels of the home connecting our most important spaces to each other. Often the smallest spaces with no function other than passing through, we usually disregard decorating our hallways. At most, we tend to decorate hallways with a small piece of framed artwork or a slim sideboard. Don't ignore these narrow shapes. Simple details can easily elevate these spaces, giving them more function and enjoyability.
Transcend the Rooms
When we think about our interior decor, we always pay special attention to how we decorate specific rooms. Let your interior decor ideas transcend the rooms and dominate the hallways. The statement lighting, colours, textures and mouldings you choose for a room can also be used in your hallway. Adding distinct moulding designs to your halls is a great DIY project that instantly adds designer-worthy results. This extends the feeling of the room and enhances the design continuity within the home.
Light The Way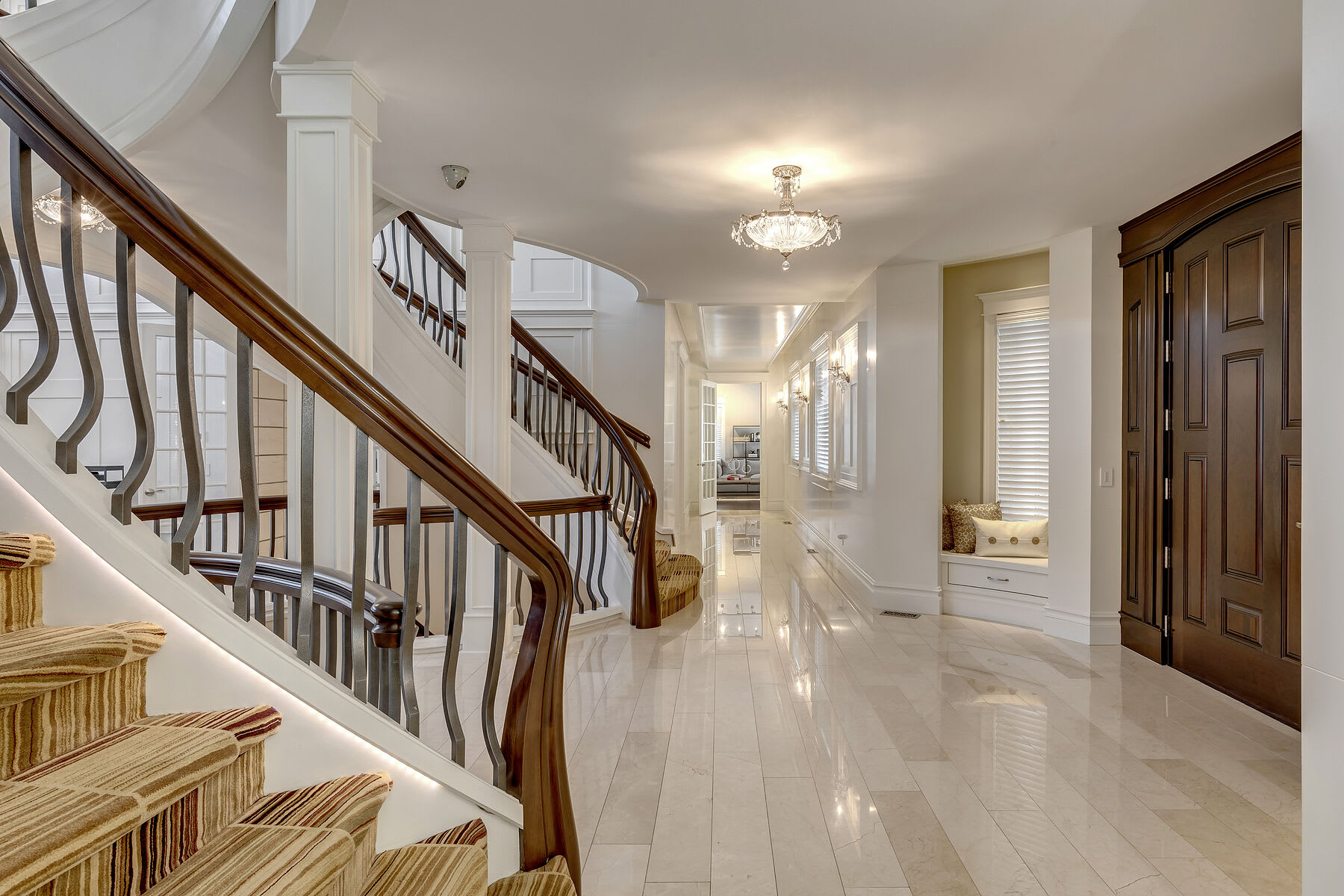 Every hallway must be illuminated, and often, they don't have access to natural outdoor lighting. They also tend to have lower ceilings than the rest of the home. This makes pot lights and ceiling mounts easy options for lighting up these narrow corridors. Just because this space is used mainly for passing through, it doesn't mean you should skimp out on detailed lighting. There is a large variety of high-hanging, smaller chandeliers or pendant lighting available as they've become more popular choices in recent years. If your hallways are long, then you also have the option to choose dimmable wall-mounted sconces, which adds more decor options and flexibility in how much lighting you need. A simple change in your lighting feature is a quick way to add a statement to a small space. When upgrading your light fixtures, ensuring they can be dimmed can change the mood at any time of the day.

Aspects of Hygge


Hygge is a Danish term describing the concepts of coziness, warmth and comfort. It evokes feelings of contentment and well-being and can often be used to describe small nooks for reading and getting cozy. Transform your narrow hallway into a cozy nook by incorporating elements of reading (i.e. add books and bookshelves,) a seat and blanket for relaxing, and dimmed lighting options. Adding little details like these can drastically elevate the feel of your hallways.

Show Off Your Collections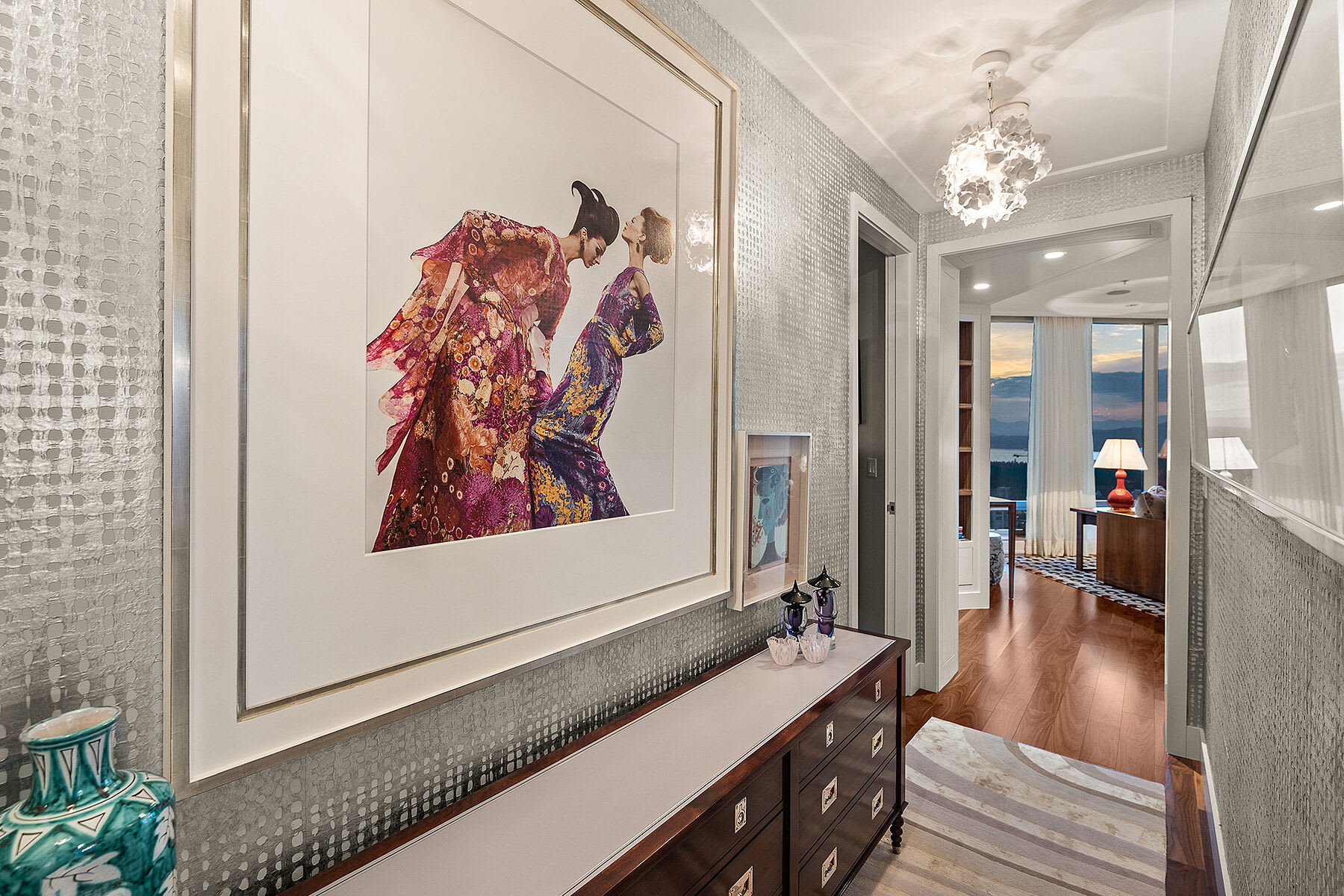 Your hallway can be the perfect art gallery. Turn an uninspired hallway into a space for your artwork. Sculptures, prints, paintings, and delicate china of various sizes add instant glamour, sophistication and interest to the hallway. Framed photos and prints are especially effective in new and unexpected locations, such as a hallways gallery. This museum-worthy upgrade will spark conversation and encourage your guests to stop and enjoy the work.

Hallways can be long and narrow or awkward in shape. Regardless, these design ideas can enhance your hallways and make them more than just spaces we pass through. Just like our most important rooms, hallways should be noteworthy and reflect the tone and character of the homeowner.