Southern Ontario, with its vibrant cities, strong economy, and diverse real estate landscape, is a magnet for people worldwide. Adding to its appeal are its renowned colleges and universities. To help you navigate this educational treasure trove, here are seven top-ranking institutions in the region:
University of Toronto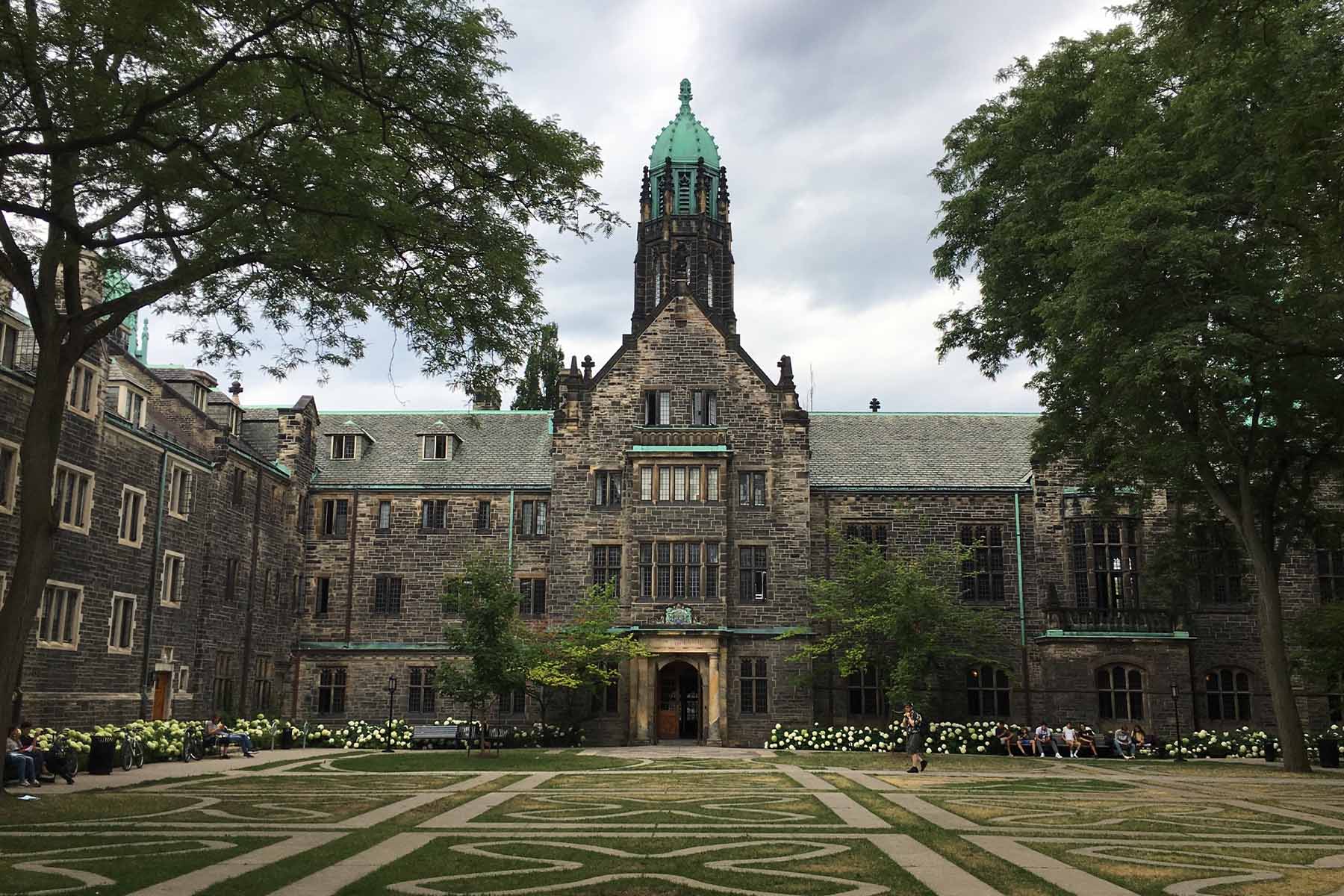 The
University of Toronto
, often referred to as U of T. consistently ranks as a top university in Canada and around the world. Spread across three campuses in
Downtown Toronto
,
Mississauga
, and Scarborough, it offers an extensive array of over 1,000 programs, including 700 undergraduate and 300 graduate programs. In many recent rankings it's been listed among the top 20 universities in the world. This is in part due to hosting many research centers and institutes, as well as its vast research contributions across numerous fields, including science, engineering, humanities, and medicine. As a globally oriented school, the university encourages international experiences and cross-border collaborations, with the student body itself consisting of over 90,000 students from around the world.
McMaster University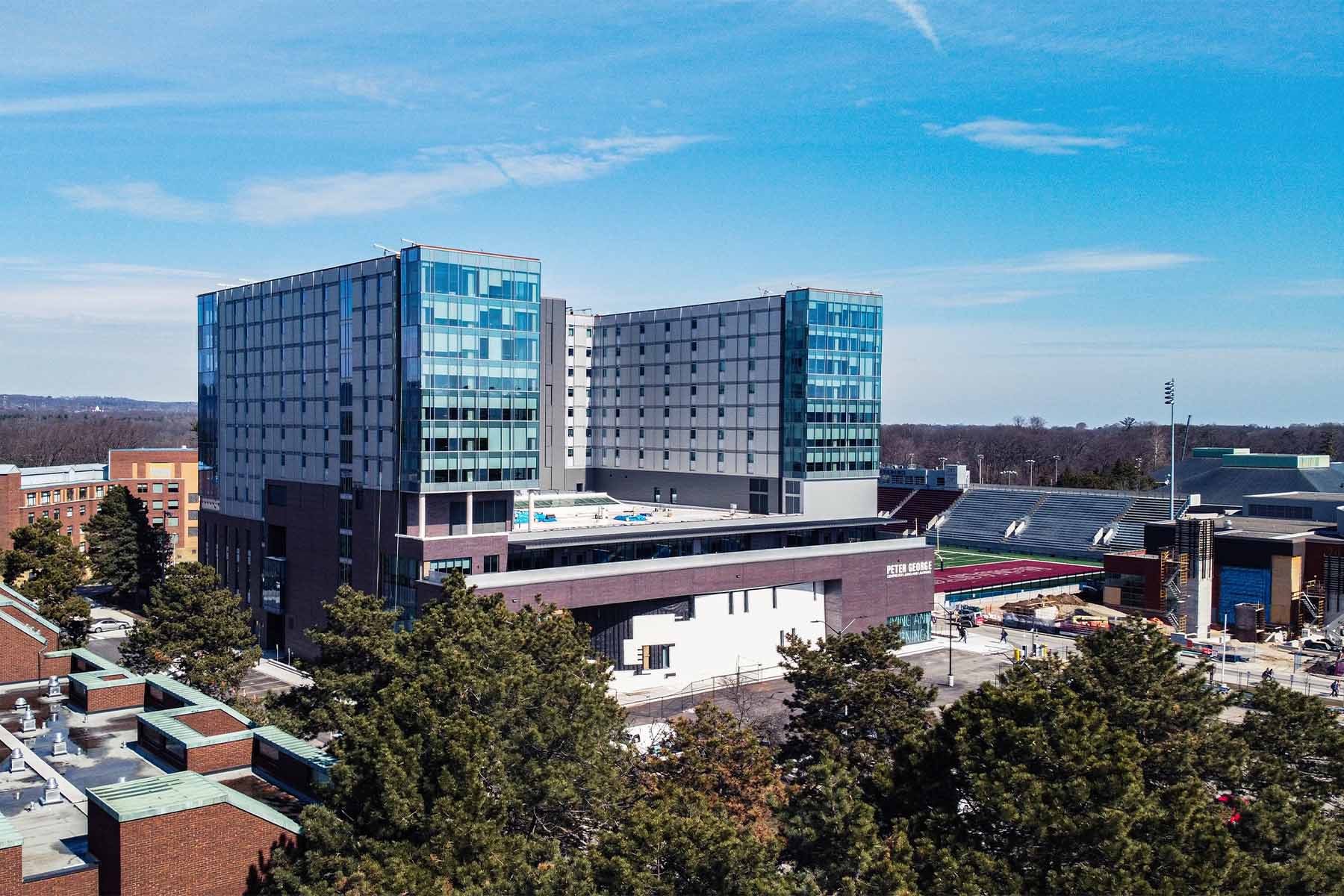 McMaster University
, located in
Hamilton
, is widely recognized for its academic excellence and is consistently ranked among the top universities in Canada and the world. Among its famed facilities is the
Michael G. DeGroote School of Medicine
, where students have access to world-class medical education and research opportunities. With a prestigious alumni network featuring global leaders, tech innovators, politicians, and Nobel Prize laureates, this Hamilton-based institution is internationally renowned for its research excellence, particularly in the medical field.
University of Waterloo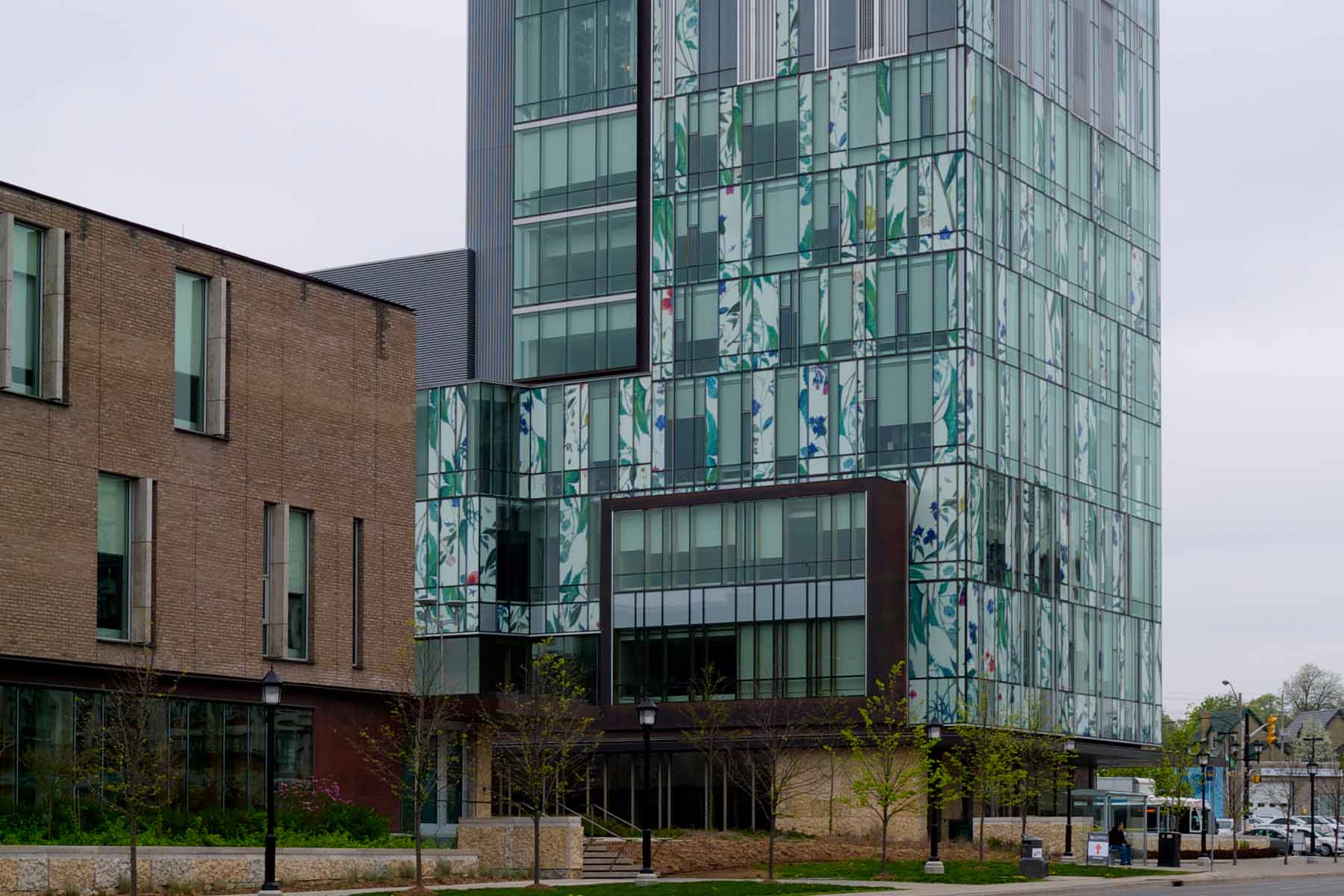 The
University of Waterloo
, located in
Waterloo
, is known for hosting the world's premier cooperative education programs. With more than 7.100 co-op employers, it excels in experiential learning. The university offers a diverse range of programs at the undergraduate and graduate levels, including engineering, computer science. mathematics, business, and many more, attracting students with various academic interests. The university's surrounding region has earned the nickname "Silicon Valley of the North" because of a thriving tech and startup industry, which is closely tied to the university. Many of the world's top tech giants and startups have roots in the university's research and alumni network.
Western University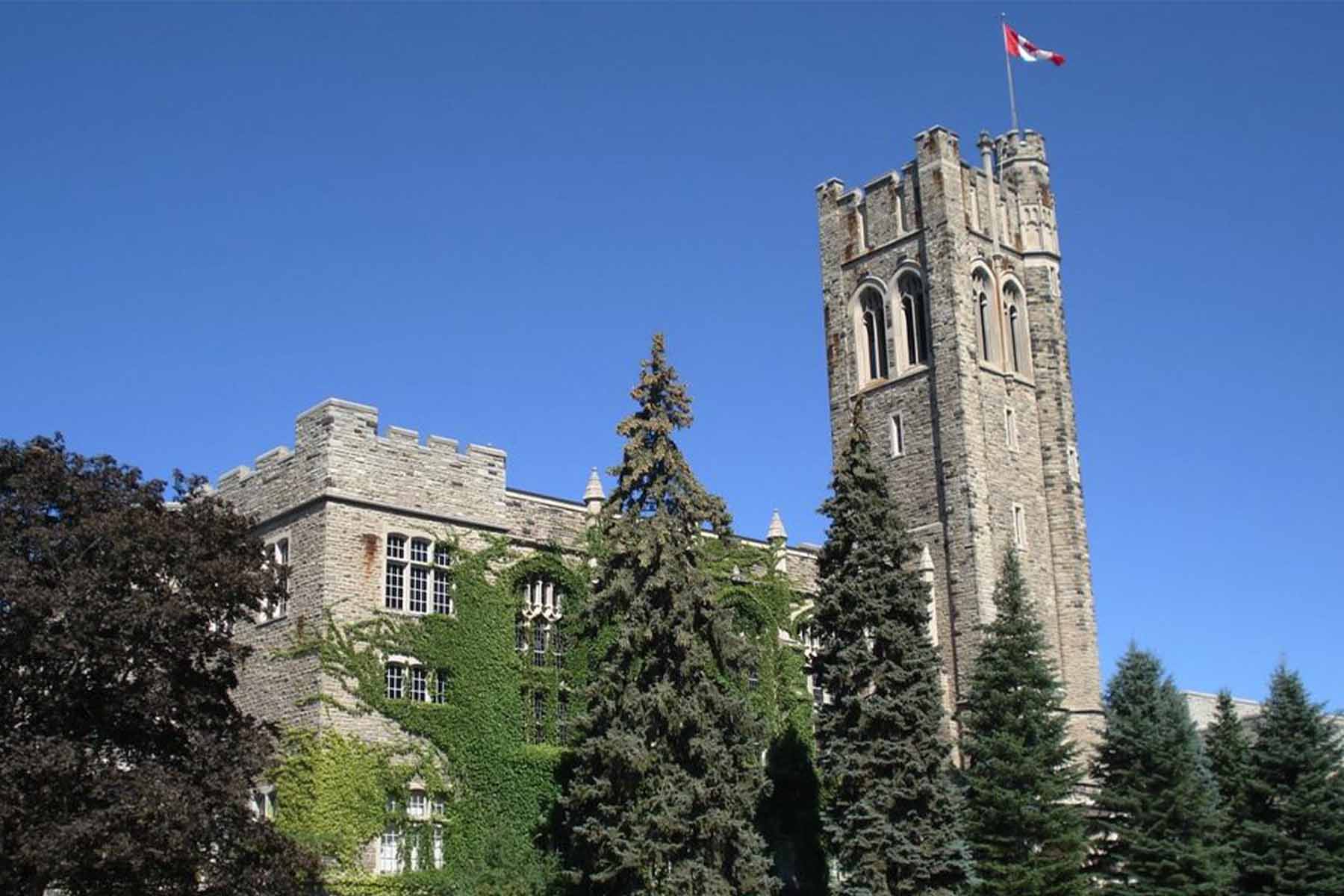 Located in
London, Ontario
,
Western University
excels in research, stewardship, outreach, and teaching. With over 30,000 students and 400 areas of specialization across 11 faculties. Western offers a comprehensive academic experience for those seeking undergraduate, graduate and professional degree programs. The university fosters an entrepreneurial spirit, supporting students and researchers in launching startups and pursuing innovative projects through initiatives like Propel, its entrepreneurship program.
Queen's University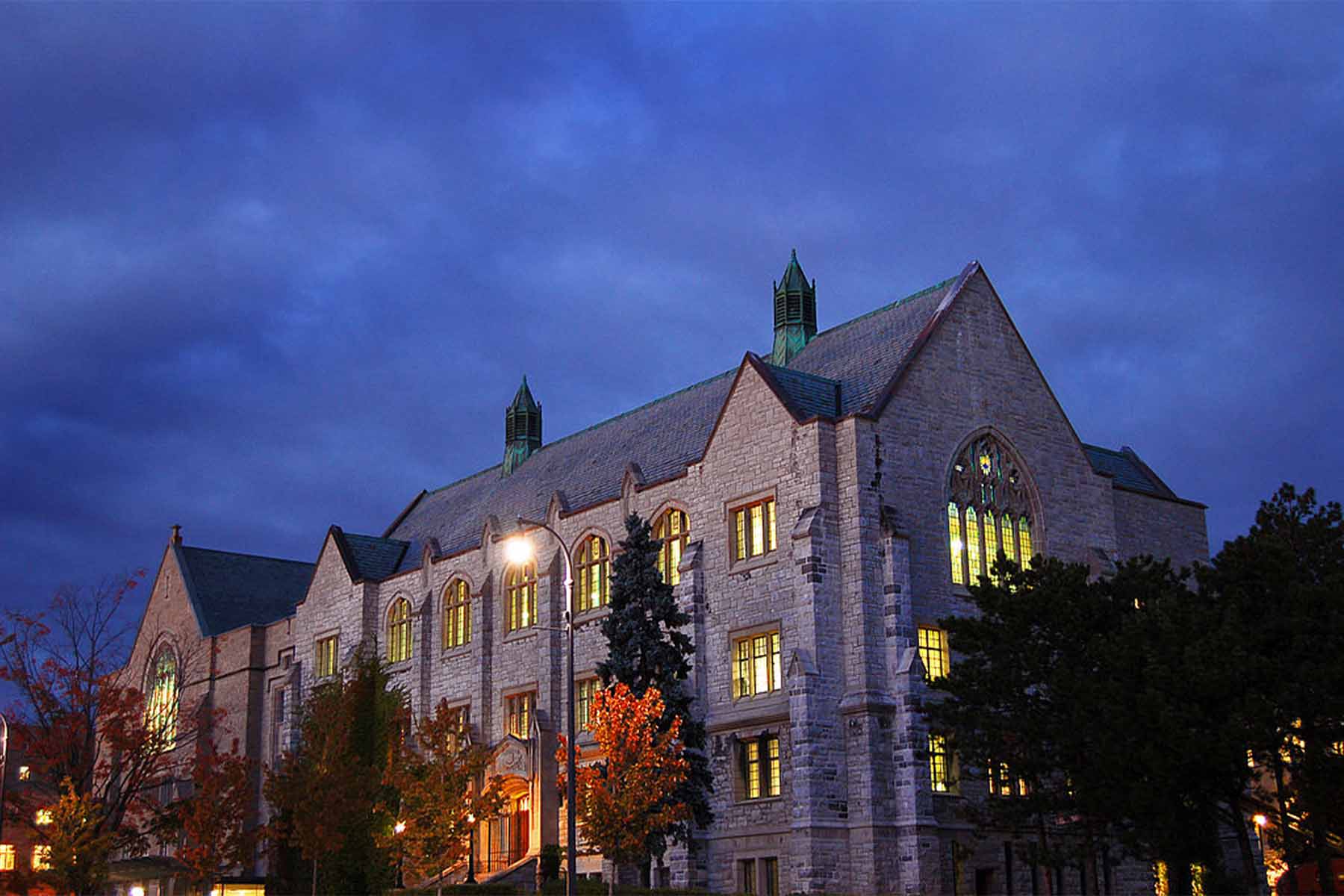 Queen's University
in
Kingston
is one of Canada's oldest and most prestigious insitiutions, with its rich history dating back to its founding in 1841. The university is a research-intensive institution with a focus on cutting-edge research in fields such as physics, cancer research, data analytics, and mental health research. The campus boasts state-of-the-art facilities, including the Isabel Bader Centre for Performance Art and the Agnes Etherington Art Centre, home to the largest public collection of works by Rembrandt.
York University
Situated in
North Toronto
is
York University
, which is home to the world-renowned
Schulich School of Business
and
Osgoode Hall Law School
. As Canada's third largest university, it has a student population of approximately 55,000, more than 7,000 faculty and staff, and over 325.000 alumni worldwide. The university offers 200+ programs at both undergraduate and graduate levels, and is known for its exceptional experiential education opportunities, including co-op, paid internships, and practicum programs.
University of Guelph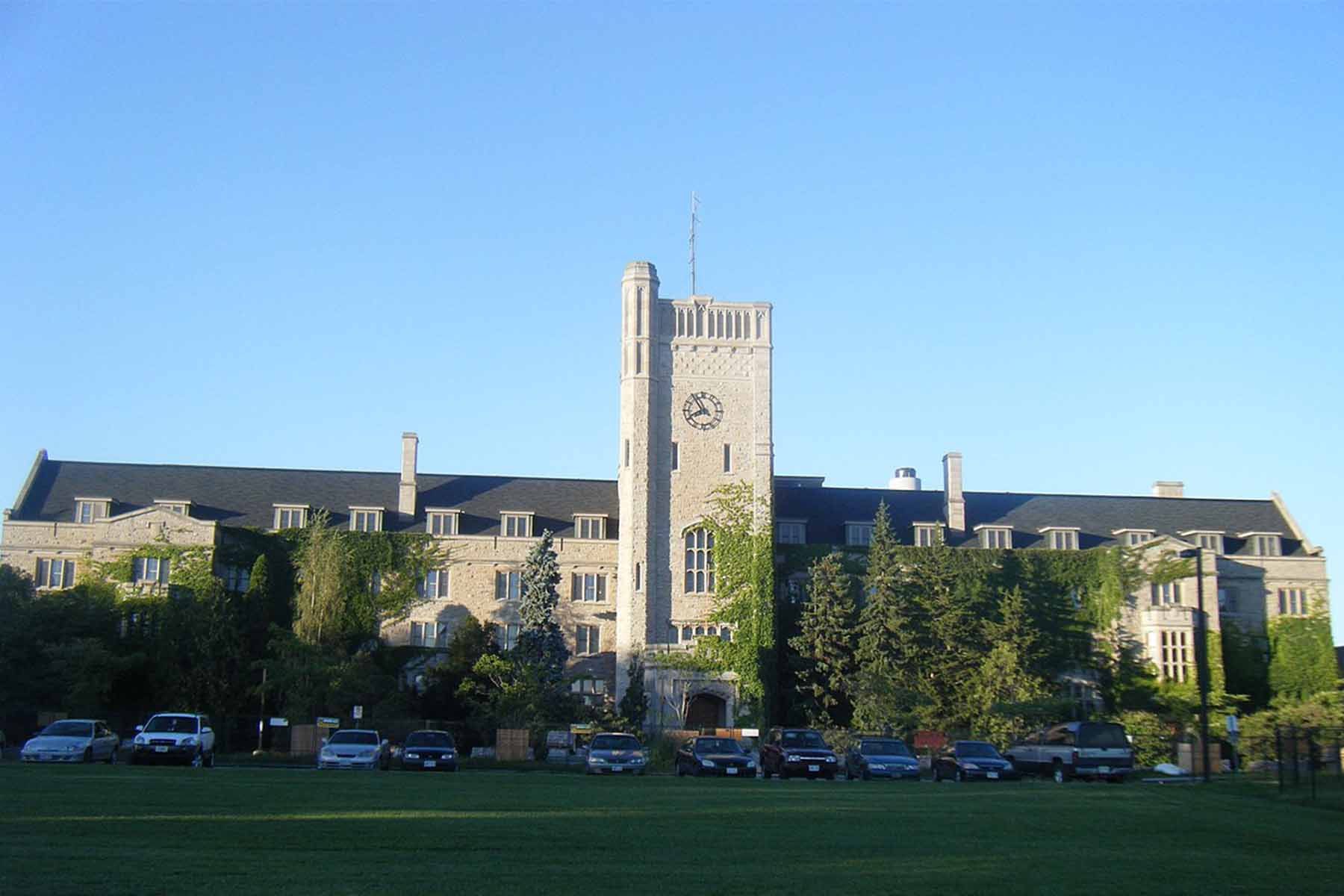 With campuses in
Guelph
, Toronto, and Ridgetown, the
University of Guelph
is a leader in agriculture, animal sciences, veterinary sciences, and environmental sciences research. As a research-intensive institution, the university is at the forefront of cutting-edge research, particularly for its expertise in agriculture. It conducts groundbreaking research in areas like crop science, animal husbandry, and agri-food systems, contributing significantly to advancements in food production and sustainability. It houses state-of-the-art research facilities and collaborates with government agencies, industry partners, and international institutions on projects that address global challenges. These esteemed institutions contribute to Southern
Ontario's
allure, making it a sought-after real estate market.
Connect with our specialized real estate agents
to explore neighbourhoods near Canada's finest universities.