When you're used to space, the thought of downsizing can be a challenging one. Isn't bigger better? Is your family going to be constantly underfoot? Where will you host your guests? But taking a step towards a smaller footprint can offer benefits: smaller homes are often easier to maintain, more environmentally friendly, and can suit a lifestyle of travel and multiple pursuits. If you're thinking about taking the downsizing leap, here are a few points to consider.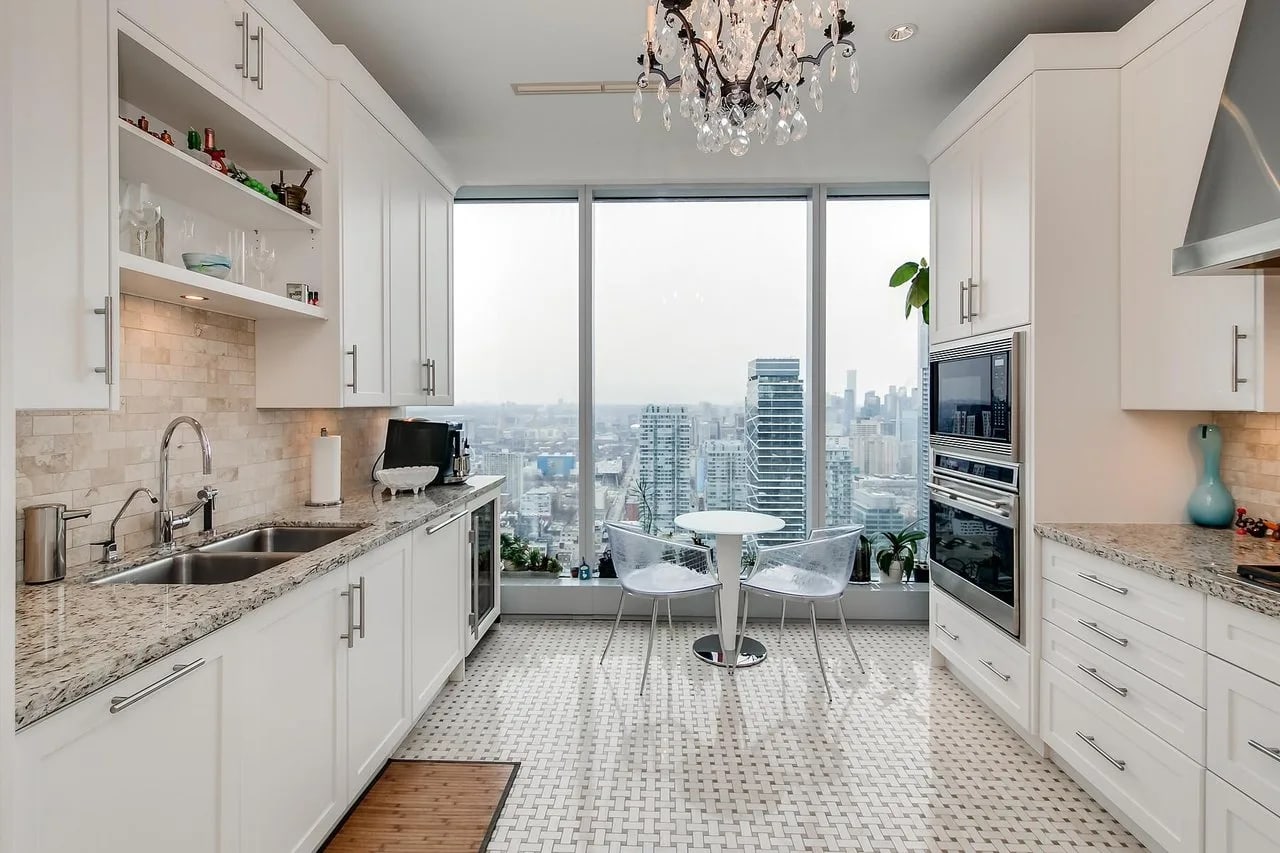 183 Wellington Street West, Suite 4002, Toronto ON


Unpack Your Why


Don't let an empty nest or hot real estate market push you into downsizing before you're ready. Think about what you're hoping for in a new home, and list your reasons for making a timely change. As a long-time homeowner, you may be looking to unlock some of your home's equity while Toronto is still a seller's market, or you may suddenly find you no longer use all the space in your home—these factors will play a role in the decisions you make for your new home. For example, fluctuating inventory in Toronto in detached homes may make condos a more realistic option if you'd like to stay in the city. Having your reasons in front of you will help hone your search and can also serve as a helpful reminder during the downsizing process in future.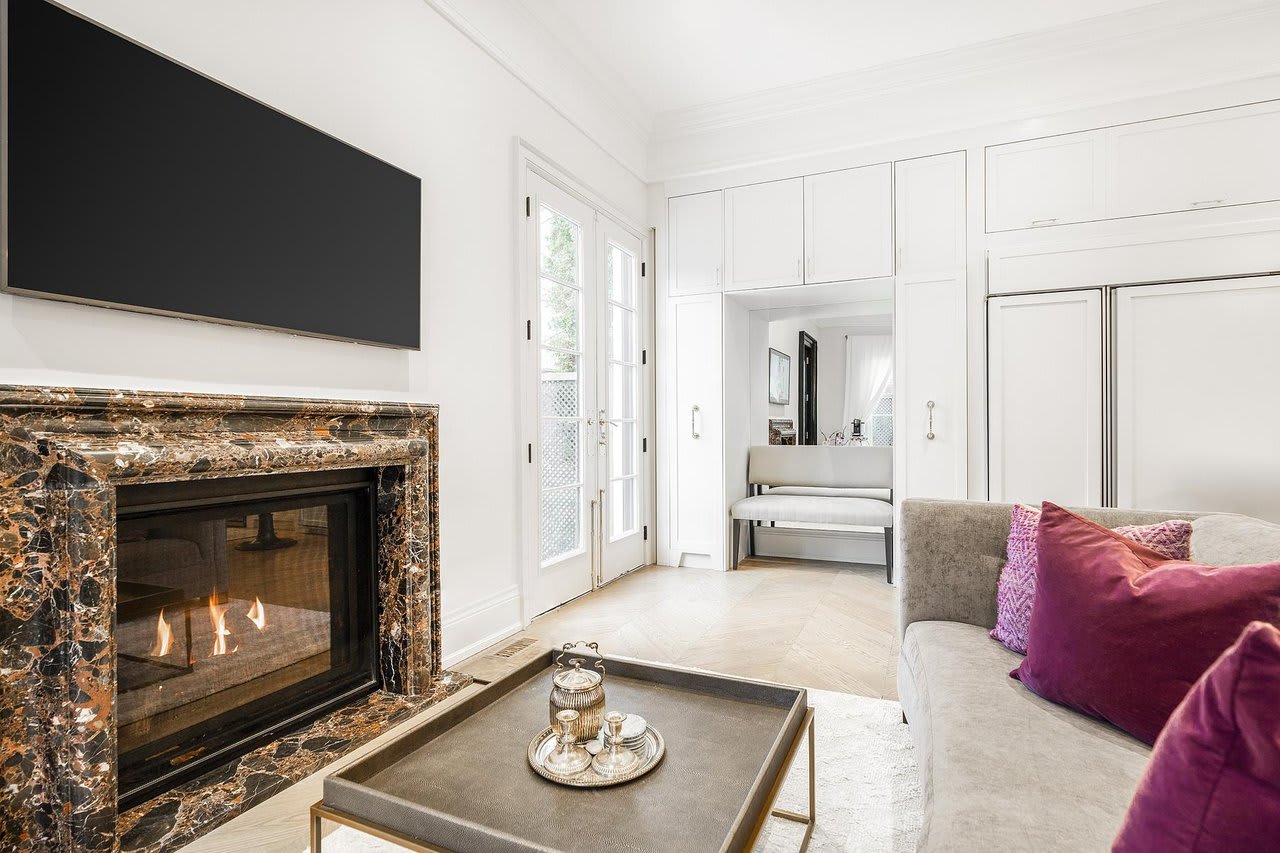 88 Glenrose Avenue, Toronto, ON


Remember You Have Options
The concept of downsizing can suggest limitation, but in actuality, opting for a reduction in sprawl presents you with a host of opportunities. Are you looking for a change of pace? A home in Toronto's Summerhill or Sunnybrook neighbourhoods could be perfect for your needs. Head further afield to one of Toronto's bedroom communities for the best of both worlds: a slower pace while still being a stone's throw away from the city proper.
For those looking to downsize without losing step with the bustle of city life, decamping to a centrally-located condo can reduce your upkeep without restricting your social circle. The perks of condo living can include an amenities upgrade: spas, gyms, and dining options often share the premises with your home. While these upscale dwellings are mostly concentrated in the downtown core, several boutique condos are being planned in other affluent neighbourhoods in the city, like Forest Hill and The Kingsway. These buildings are still under construction but have already won multiple awards for design excellence, with acclaimed architect Richard Wengle and designer Brian Gluckstein attached to the projects.
Unsurprisingly, demand is extremely high for these homes—many people prefer to stay close to their current neighbourhoods. With the luxury condo market in Toronto remaining robust, talk to a REALTOR® to discuss market conditions and supply wherever you choose to look. He or she can provide extra insight in helping you find the perfect fit.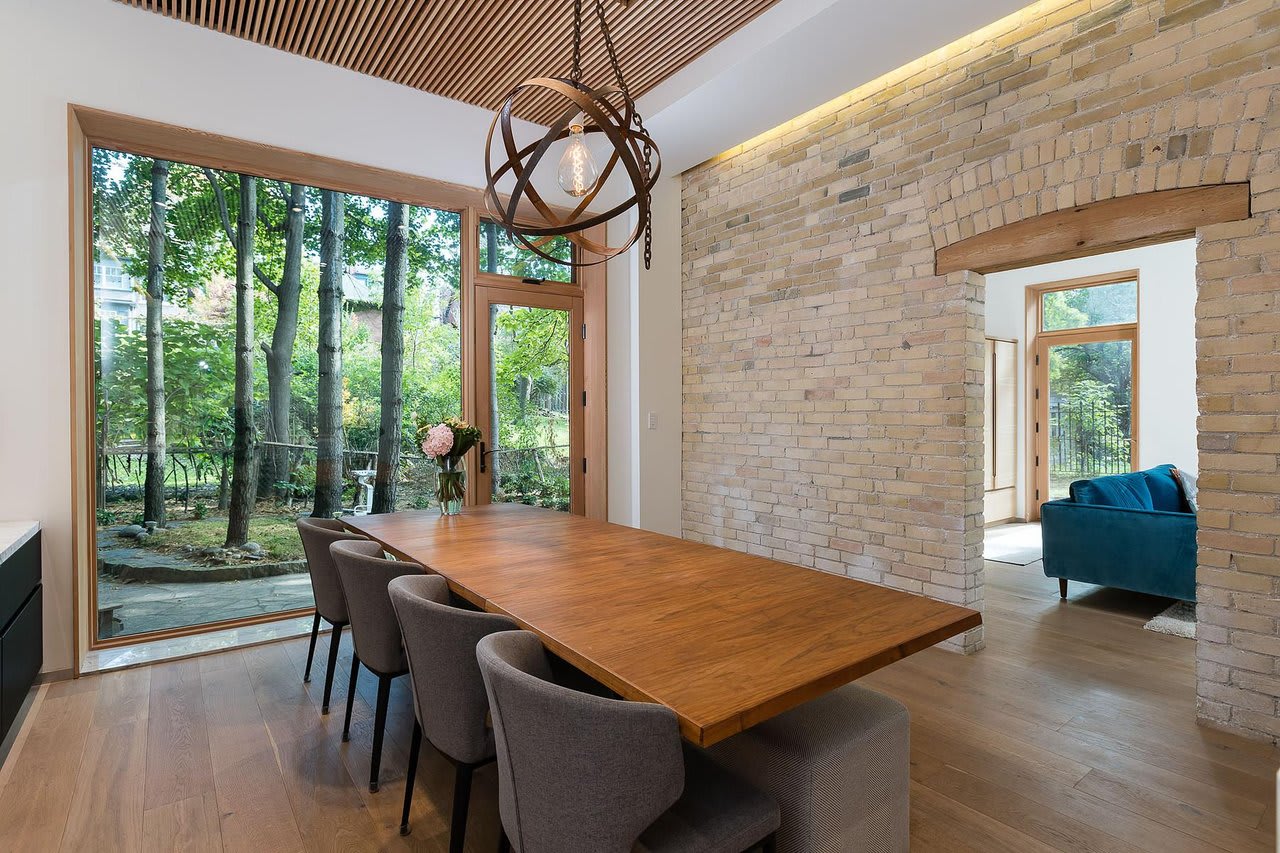 51 Rear Indian Grove, Toronto, ON


Keep, Toss, and Store
Changing your existing floor plan will likely necessitate a shuffle of furnishings and décor. Take the opportunity to visit your possessions with an eye to curating—keep only what works in your new space, and store the remainder. Treat your downsized home like a gallery, and rotate your key pieces throughout the year. Having less square footage doesn't mean a home with less style.
It's best to start the process of downsizing three months before your actual move. Now is the time to let go of the repair projects you haven't gotten to or the furnishings that never quite suited your tastes. Use an augmented reality app like
Curate by Sotheby's International Realty
℠ to lay out and plan your new space, and visit Toronto's leading design stores—try
ELTE
for décor by Jonathan Adler and Aerin Lauder—to source fresh furnishings. A professional designer can also help create a flow in your new smaller space.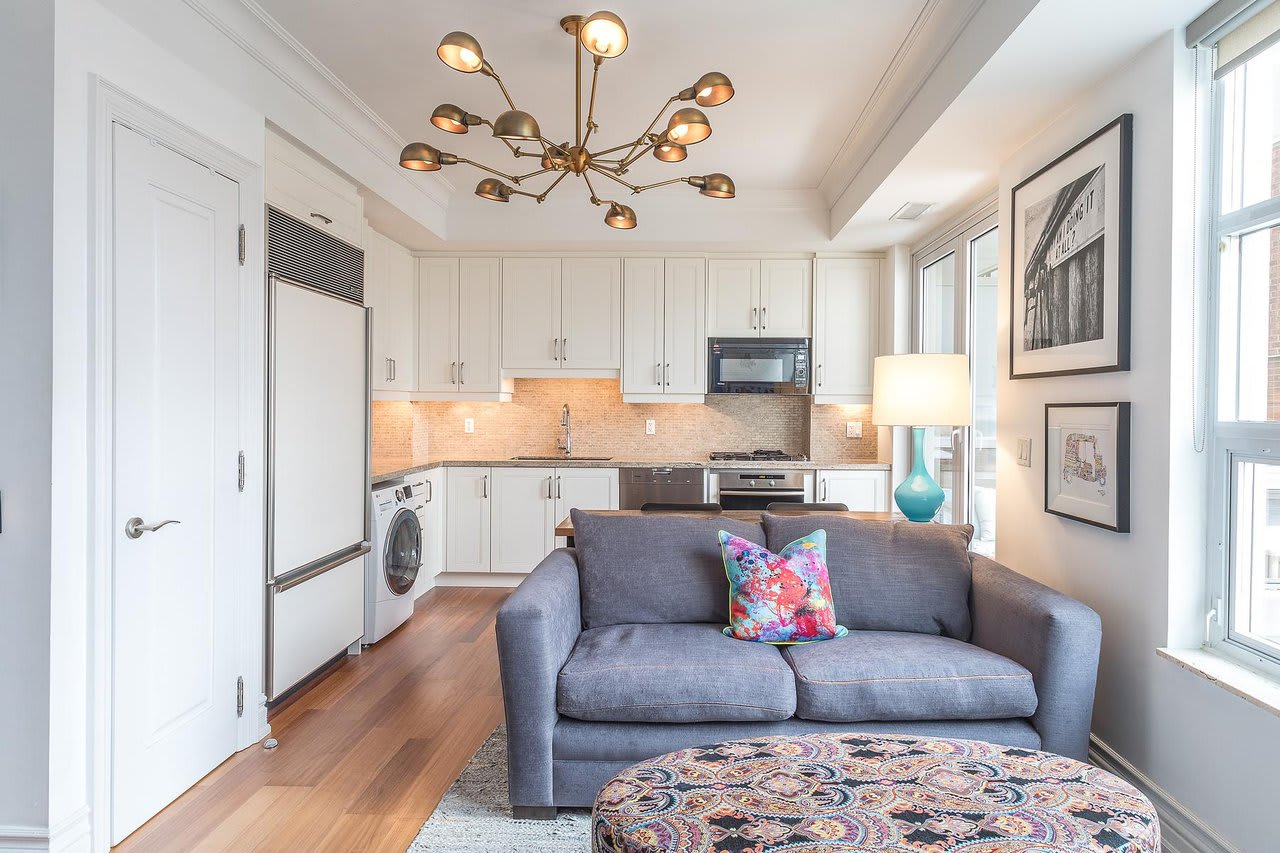 68 Yorkville Avenue, Toronto, ON


Do Your Downsizing in Stages
If there are mixed feelings about your move, a downsize doesn't necessarily need to be an all-or-nothing shift. Use your existing home as a launch pad: by renting it or listing it as a short-term rental, you can test out your mettle without committing irrevocably to saying farewell. In Toronto's tight rental market, you may find what you can get for your home a very welcome surprise.
By doing a downsizing dry run, you may also discover that you are enamoured with the lifestyle afforded by your new townhouse, loft, or penthouse apartment. Having reinforced your peace of mind by laying the groundwork slowly, listing your home becomes a matter of timing instead of a fraught debate.
If downsizing has crossed your mind, take the time to chart your course. Talk to friends or family who have gone ahead of you, and get their recommendations on where to look and how to plan. Consider your must-haves in a new home and find a REALTOR® who can provide guidance. By streamlining your living space, you can focus your energy on the things that are most important to you.
Find your next Toronto home and set the wheels in motion on your next housing adventure. Don't hesitate to reach out with any question - I would love to help

[email protected]